The Inner Circle
Group Mentoring Program to Heal Your Self Worth 
Heal Your Heart
Release the burdens of your past while learning to recognize what your heart really wants.
Heal Your Pain
Overcome the mental, emotional and physical pain that holds you back from living the life you want.
Heal Your Self Worth
Restore self respect and compassion for yourself and discover what it feels like to LOVE & Value Yourself!
Heal Your Vision
Experience what it feels like to be confident in who you are and what you are creating with your life.
Find Your Inner Greatness by removing everything that is in your way.

 
The Inner Circle is a group mentoring program based upon more than a decade of research and experience far beyond what scientific research has access to.  Using her ability to retrieve universal awareness, Michelle has created a powerful opportunity to  help you Heal Your Self Worth.  
You will learn to recognize your strengths, understand your weaknesses and overcome whatever has been holding you back, while also discovering who you really are and what you are really meant to be doing.  Welcome to a journey of healing that will leave you feeling empowered, inspired and free to live the life that you want.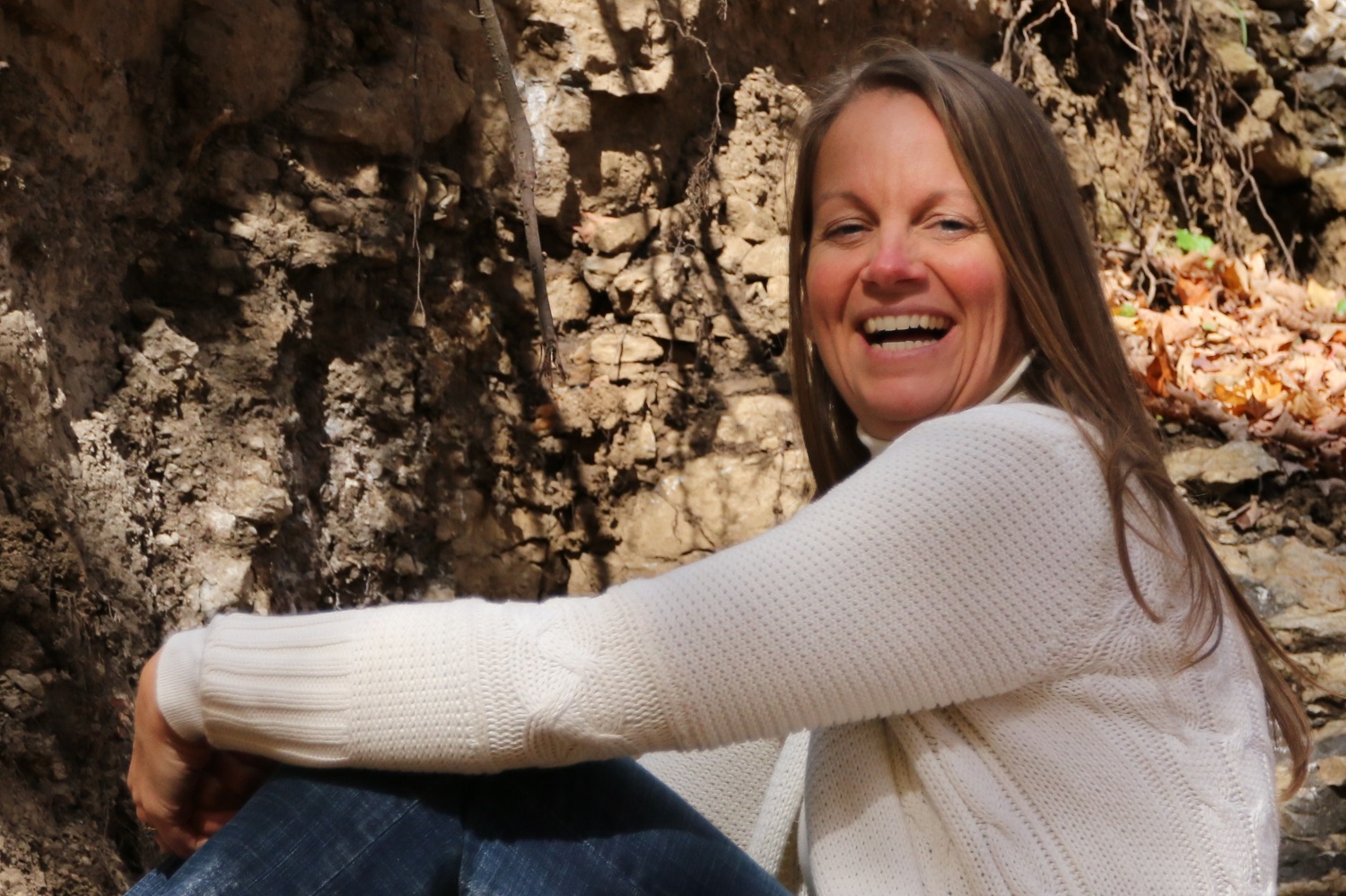 The Inner Circle - Part 1

 
The first half of the program focuses on Healing your Internal Story.  Each of the first six modules teach you how to recognize your power in spite of what others say or do.  You will begin to utilize your strengths and weaknesses in a powerful way, learning to appreciate, respect and love yourself, while discovering what makes you unique.
Module 1
Who Are You?  Understand yourself from your soul's perspective fostering true compassion and respect for yourself as you discover what is means to be you.
Module 4
Your mind is one of the most powerful tools available to you to get the life you want.  Uncover the secrets hiding there and learn how to use your brain as it was designed to be used.  
Module 2
What Are You Capable of?  Go beyond the limits of the mind as you explore possibility from your newly expanded reality of what you are truly capable of and why. 
Module 5
Anger is fear.  Fear is learned.  Learn how to access truth from within yourself as well as within the universe around you and go beyond the fears that are holding you back.
Module 3
Learn to navigate the intricacies of society while staying focused on what matters to you.  Overcoming feelings of inadequacy, replacing them with confidence and an ever growing clarity. 
Module 6
Your past is filled with the unique wisdom you need to fulfill your future.  This is where you learn what is significant, what it is time to let go of and how to let go.
The Inner Circle - Part 2

 
The second half of the program further enhances your ability to succeed by Healing your External Story.  With a strong focus on overcoming your fears as well as cultivating your strength and courage, you are developing a solid foundation for the life you want to live.  
Module 7
Learn how to access the strength and courage within you and how to use it to your advantage no matter what is happening within you or around you.
Module 10
Fear of failure often stops you before you even try.  Learn to thrive in spite of your fears and the fears of those around you, no matter how challenging that may seem. 
Module 8
Learn to increase your family's ability to thrive as individuals as well as collectively, while always maintaining your focus on what is important to you and your dreams.  
Module 11
Learn how to get the recognition you deserve, for simply being the person you are.  By cultivating this power you will also learn how to make a significant impact with your life that will also make an impact in the world. 
Module 9
Learn to expand your wealth and abundance by developing your conscious ability to communicate through the power of energy in all things and experiences.
Module 12
Uncover your true potential and unlock the mysteries behind what you are meant to do with your life.   Learn what it feels like to live everyday balanced and calm while living your dreams and leaving your own unique mark on the world.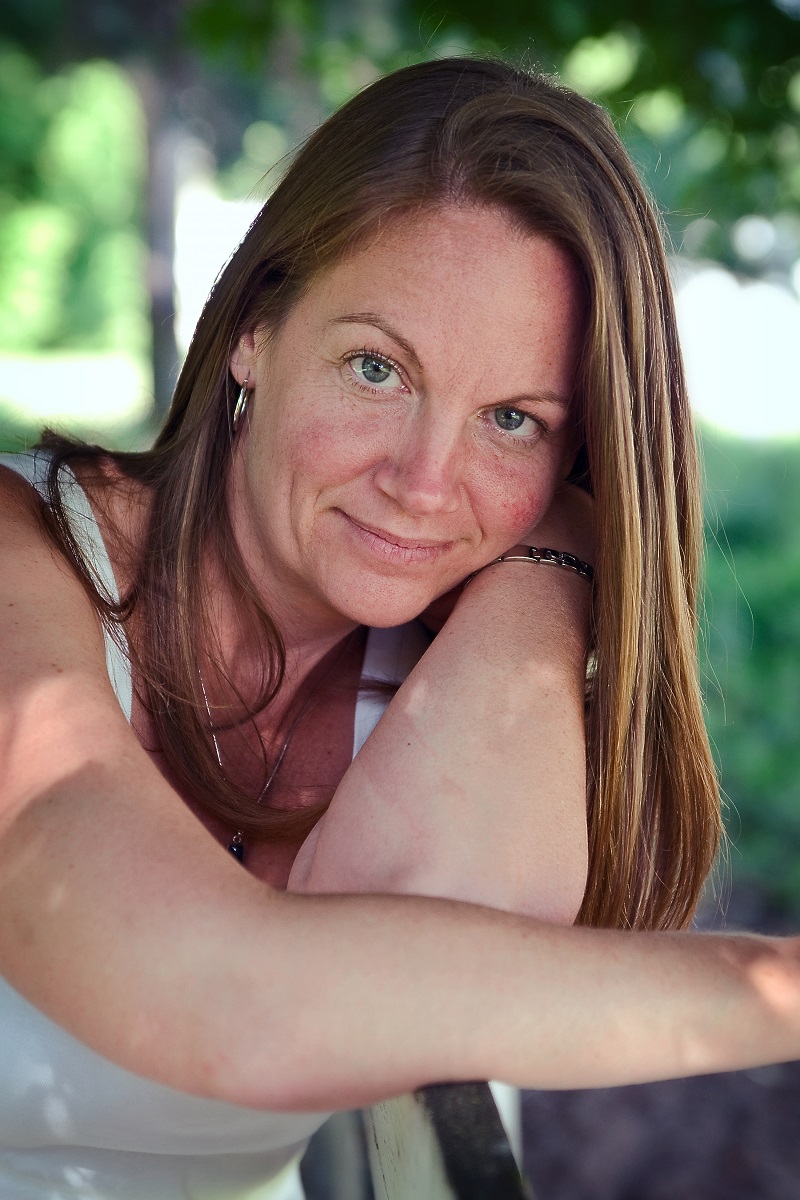 I am just like you.  I have dreams and goals for myself and my life.
I used to have a lot of guilt for having those dreams.  The guilt made me fearful that if I followed my dreams I would hurt the people I loved.  It also made me angry and resentful whenever I saw someone who seemed to be living my dreams.  
Now I am living free of fear, guilt, anger and resentment; achieving my goals and living my dreams with the people I love by my side.  I am comfortable with myself, confident in who I am and willing to make a difference in the world.  You can too.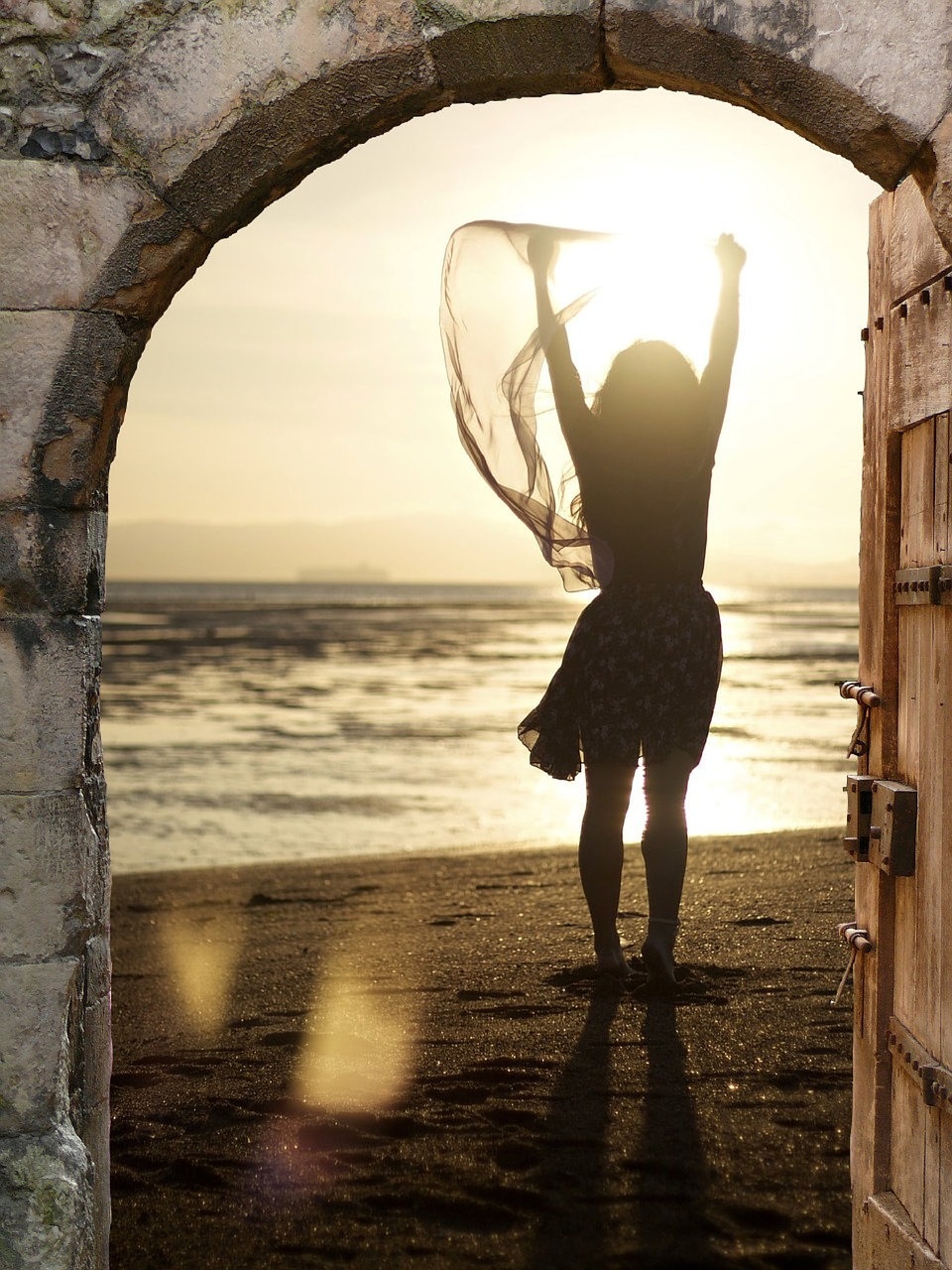 How to participate
For the first year, I am using FaceBook, Email and Webinars to deliver the program.  Next year I will be building a unique membership website for the program charging $2000 for an annual membership.  This year however I am offering The Inner Circle at 2 very special introductory rates.
Annual Membership - $2000

Now Only $297

           Monthly Membership $199

Now Only $39

 
BONUS 1 - get your free copy of The Map of Value one of the most powerful tools available to help you discover who you are, what you want as well as keeping you on track when the rest of the world wants to pull you away.
BONUS 2 - by becoming a member of The Inner Circle you will also have the exclusive opportunity to attend my annual 2 Day Event – Transcendence Live.  
BONUS 3 – an instant community of people just like you, working towards finding their own joy...people who will support you and will benefit from your support and insight. 
The only thing holding you back, is you.  Get the life you want - REGISTER TODAY!