Soul Energy 102
Learn to Consciously Tap into the Power of Your Soul from the woman who is renowned worldwide for her natural ability for connecting people with the power of their Soul.
2 Day Workshop - $497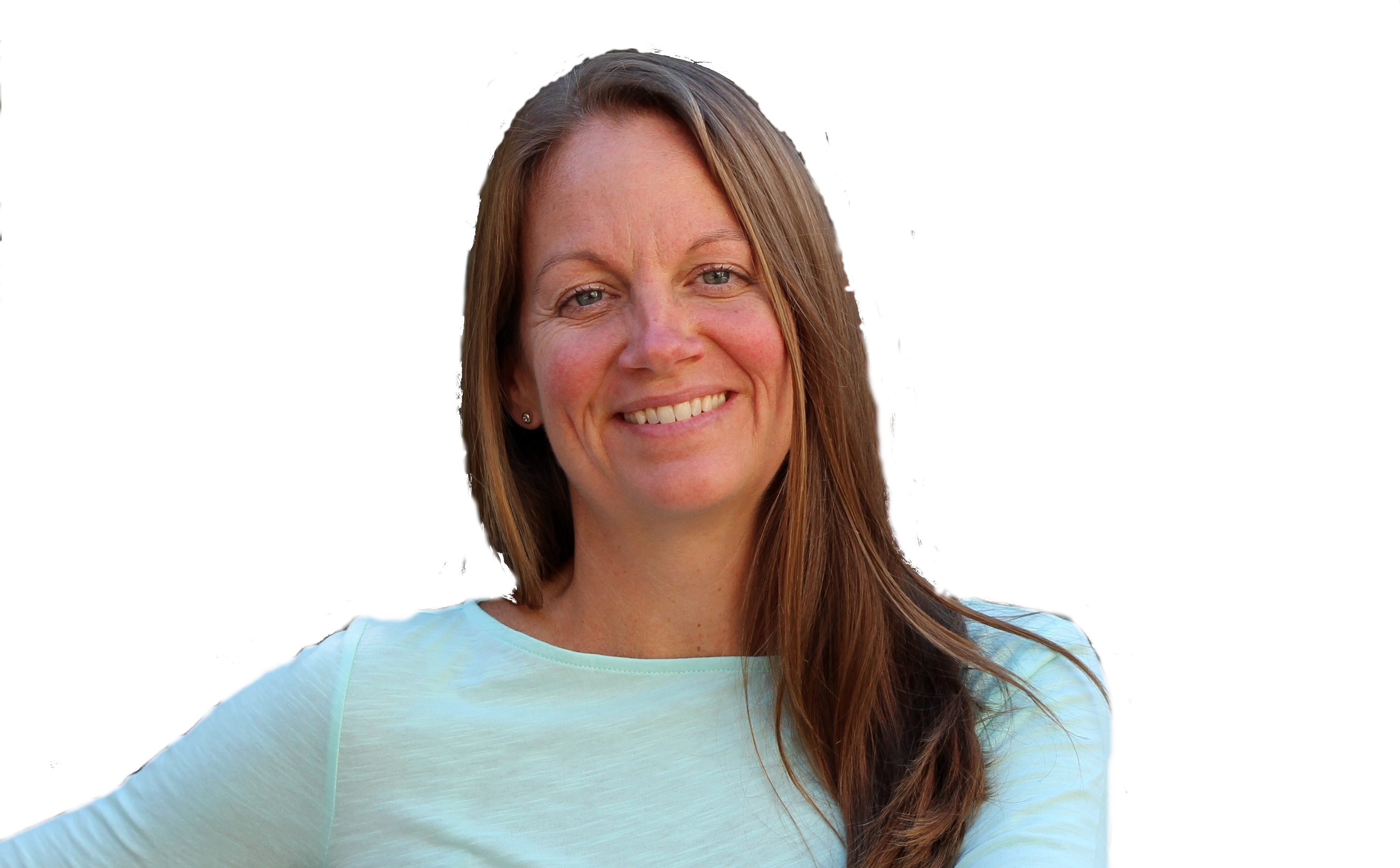 Your Experience
♥ Building on what you experienced during Soul Energy 101, you will deepen your experience of how it feels to be in Conscious Connection with the energy that flows through you.   
♥ You will get a personal introduction to some of the most incredible Souls, Angels and Universal Beings in existence all while learning to discern the differences between Soul Energies. 
♥ The Soul of The Universe holds the history of everything that has ever happened and you are about to learn how to access that wisdom and knowledge.  
♥ The Universal Language of All Things is tied directly to The Energy Within Every Conscious Thing.  You will get to explore this concept first hand as we explore the greatest language ever created.  
Your success is the main goal of everything I offer.  To ensure your success, there are prerequisites that layer your learning and bring your awareness into balance with original intention.  Each component is filled with valuable, life changing opportunities.  
Tuition: $497  
Next Event: February 24 & 25, 2018 - Prince Edward County, Ontario, Canada
Saturday February 24th, 10am to 4pm & Sunday February 25th, 10am to 1pm