Soul Energy 101
Learn to talk to Your Soul from the woman who is renowned worldwide for her natural ability for connecting people with the power of their Soul.
Next Event: January 20 & 21, 2018 - Prince Edward County, Ontario, Canada 
2 Day Workshop - $497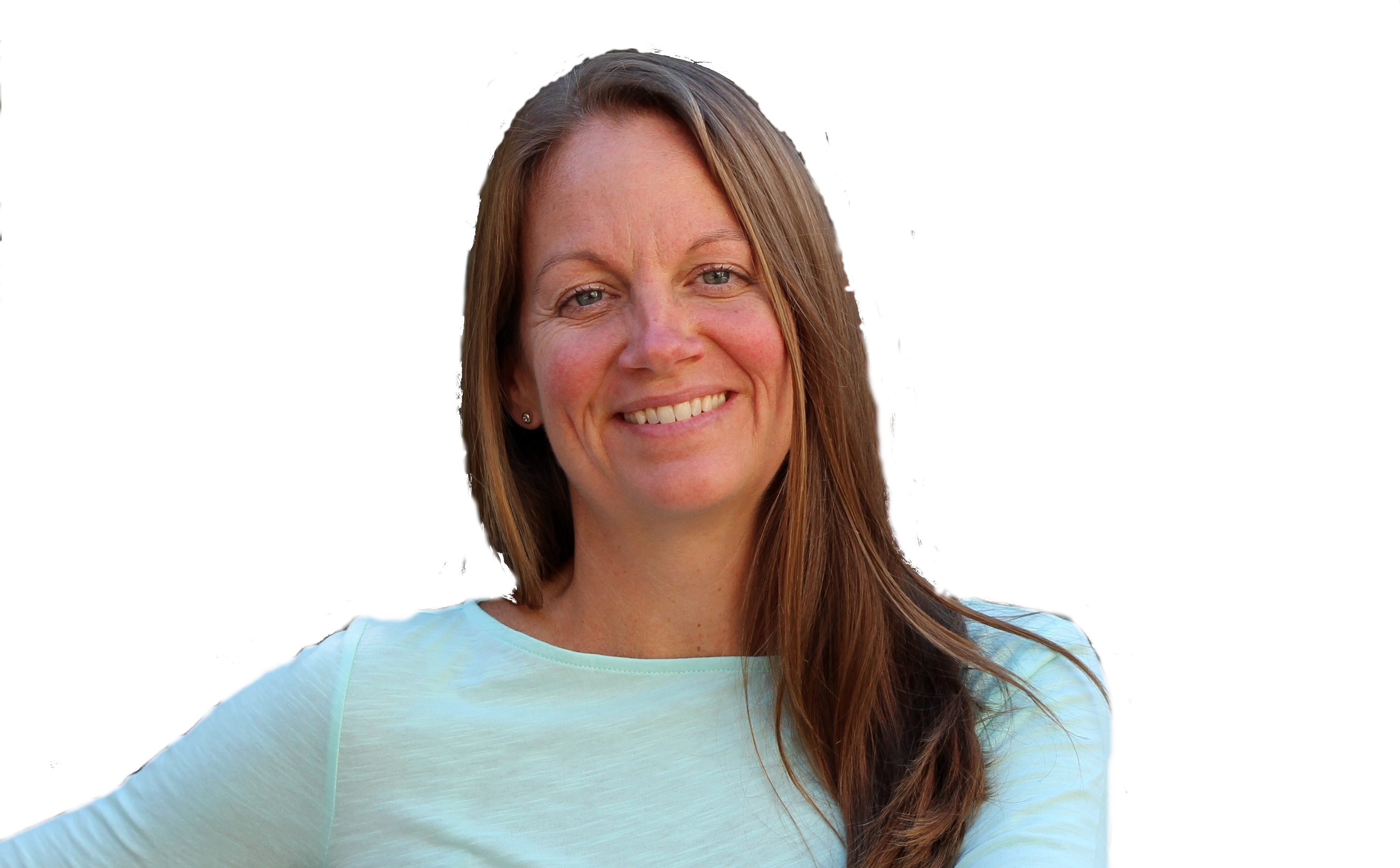 Your Experience
♥ You will experience how it feels to be in Conscious Connection with the energy that flows through you.  Michelle literally feels what you do, giving her the ability to walk you through the process of connection in the simplest most powerful way possible.  
♥ Just by being in the room with Michelle you have access to everything you could ever want to know.  Michelle shares wisdom, insight and guidance as it arrives from the diverse Souls of the many angels, souls and light beings who participate in these events.  Your conscious perspective will expand exponentially. 
♥ Energy is Everything.  You will learn through experience how to access the energy within you to help your mental, emotional, physical and spiritual self heal, while also learning what it feels like to be whole, balanced, inspired and peace filled.  
♥ How does Your Soul talk to you while you are living your life?  One of the greatest challenges is to be able to understand what is right for us in the midst of everything and everyone that is happening around you...Michelle is going to show you how to do this in the most easeful and abundant way possible.  
Your success is the main goal of everything I offer, to ensure that success there are prerequisites for each of the programs that are filled with valuable, life changing opportunities.  
Tuition: $497  
Next Event: January 20 & 21, 2018 - Prince Edward County, Ontario, Canada
Saturday January 20th, 10am to 4pm & Sunday January 21st, 10am to 1pm