Experience the Power & Insight of Your Soul in this Revolutionary Opportunity.
Your Soul takes the mystery out of life, ensuring you receive everything you need to thrive.
Whether it is physical healing, emotional support or insight into how to transform your life, Your Soul knows exactly what you need to ensure your ability to thrive in all areas of life. 
During Your Session You Will;
Receive the exact information you need to move beyond whatever your current challenge is; including past lives, in utero, potential future and other Souls who help guide you.
Understand Yourself by receiving insight into your potential and who you were created to be in this life. Excellent insight for anyone who wants to understand their calling or purpose.
A clear path forward. Your Soul will always deliver the exact steps you need to execute in order to thrive.  From what to eat, who to avoid and what it is you should be doing.  Perfect for anyone who is struggling with 'How' to move forward.
45 Minute Soul Connection $350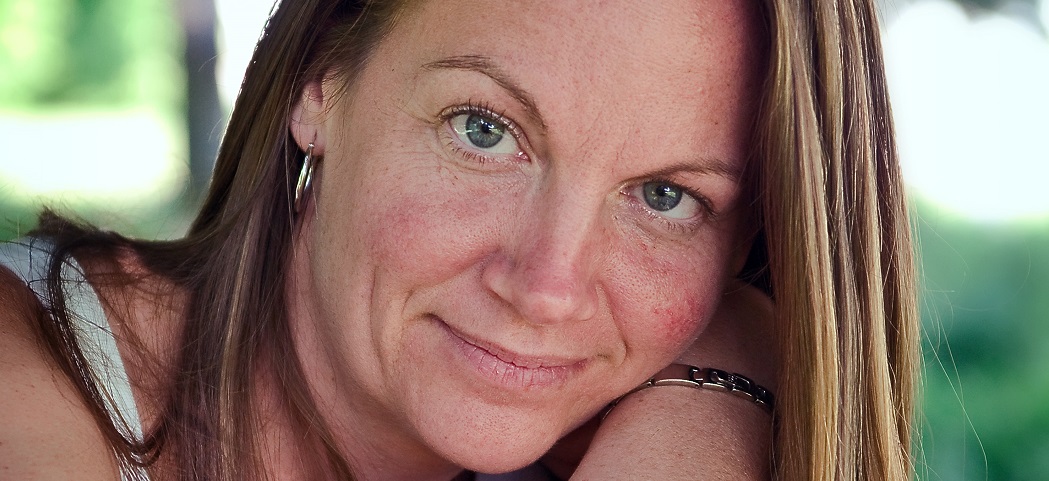 Soul Connection Request Form
Special Notes
All North American sessions are by telephone.  International sessions are via Skype (voice only), ensuring you are in a space that is comfortable and supports your best healing experience before, during and after the session.  Many people report being tired or lethargic after the energy buzz during the session wears off.  This is due to the intense releasing, clearing and re-igniting that is often facilitated. 
Yes you can record your session, in fact we encourage it. There is so much information that is being shared, it will be helpful to have the opportunity to listen again later. We are not able to record your session for you, we leave this up to you.  
If you speak a language other than English, it is suggested that you ask your questions in your native tongue and Michelle will give you the answers in English. Upon completion of your Soul Connection, it is then suggested to get a translator so as not to take up precious time during your session.