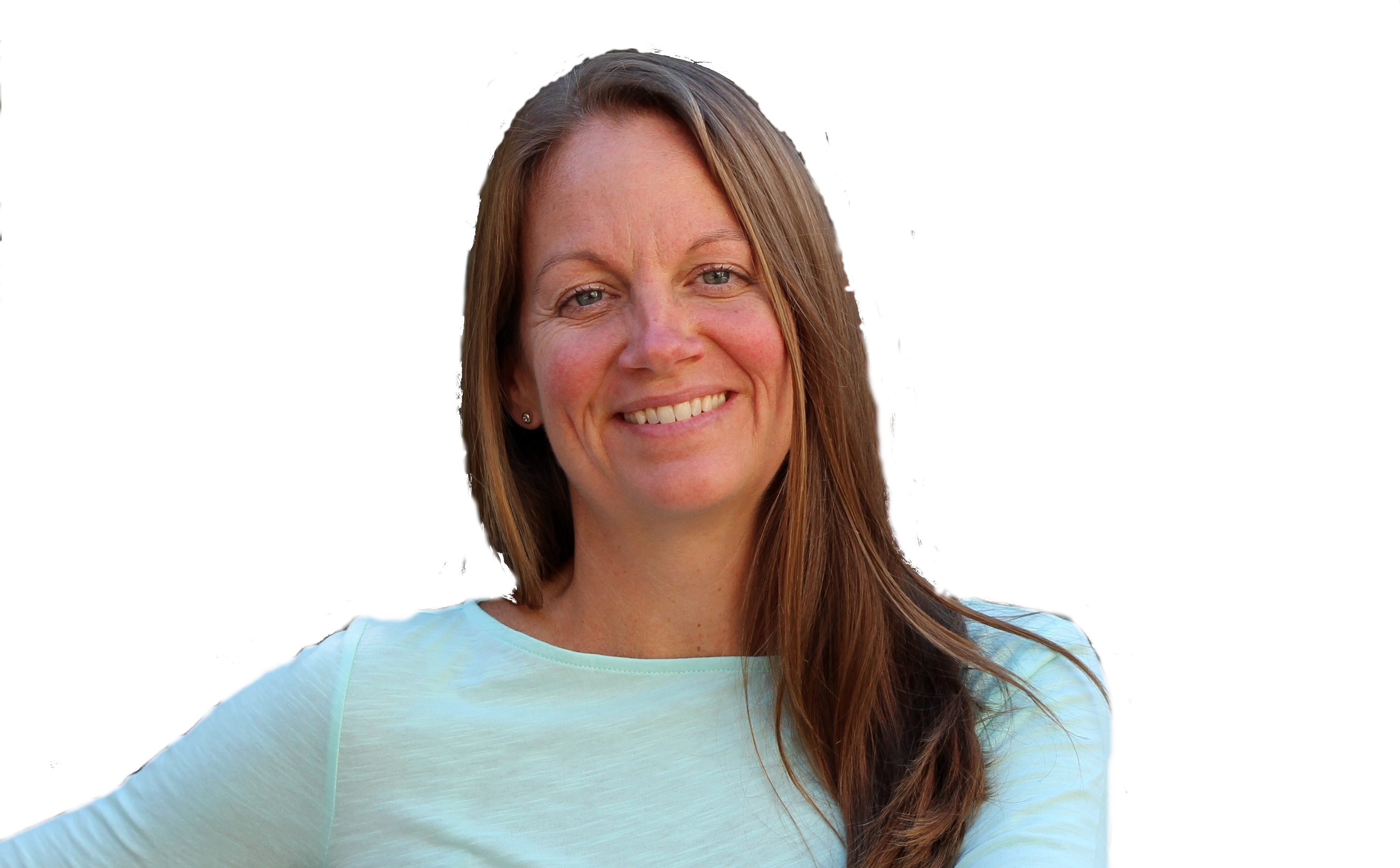 What level of Transformation do You want to Achieve?
An up close and personal experience with Your own Soul where you receive Exactly what Your Soul knows you need in your life right now to Ensure you have the ability to Thrive. Book Your Session Today!
The Inner Circle is a group mentoring program designed in partnership with The Soul of The Universe; layering insight and awareness in the exact way that revolutionizes how you see yourself, Transforming Your Ability to Thrive.Take your Self and your Life to the next level.  Become a Member Now!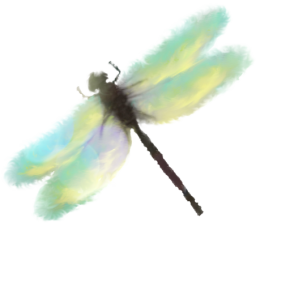 The School of Self Discovery is leading the transformation and personal development industry with leading edge techniques and insight into the world of consciousness and spiritual enlightenment. Learn More Now!
Michelle's Soul Mentoring Program is the only one of it's kind.  You gain access to everything you need to evolve and thrive from a symphony of Universal Souls including your own.  Learn more.
Michelle's Live Events are always unique and always filled with an abundance of powerful healing experiences.  Discover why so many lives have been changed by attending just one event...  Get Tickets NOW! 
What people are saying...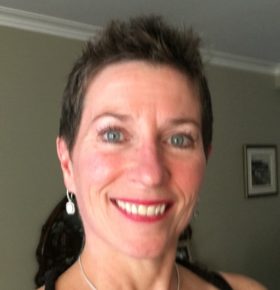 Robin Montgomery, Ontario, Canada   I find myself to be much more at peace mentally, and becoming even more in tune to lifes' subtle hints towards flow and resistance.  I also appreciate the freedom from the fear that I had been carrying for so long, I had no idea how consuming that was.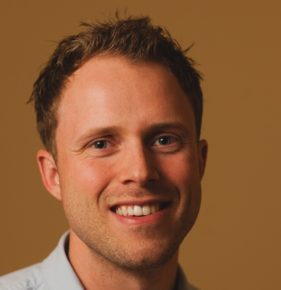 Sam Shepherd, Ontario, Canada  I wish I thought to do something like this earlier, but I don't think I would have been open to it in my past or been able to see the value.  I really feel I met you for a reason and am so thankful we crossed paths.