Michelle's ability to see and feel into the deepest parts of who you are in order to bring out your truth can be unnerving, but it also has the potential to be the most enlightening and empowering experience you will ever have.  Just being in a room with her changes you. 
Unlike traditional coaches, therapists and mentors you do not need to waste your valuable time and effort explaining how you feel, because Michelle already knows.  In fact, she will explain how you are feeling better than you, while also giving you exactly what you need to heal and thrive.  
Born Consciously Communicating with all levels of Universal Energy while Channeling Universal Truth from the greatest Soul Beings in Existence, Michelle works with Serious Seekers who are actively working towards Conscious Living and becoming The Person You Are Meant To Be.  
Michelle shares truth in a way that touches your heart and opens you to more.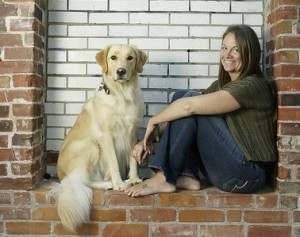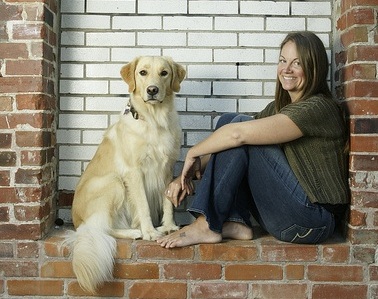 Known worldwide for her capacity to communicate directly with all living things through the vibration of energy. Michelle has become a leading authority on Energy Awareness, Soul Communication and the Exploration of Consciousness, sharing insight, awareness and healing techniques far more advanced than current scientific understanding.  Utilizing all of her precious gifts, Michelle has helped thousands of people across five different continents and countless countries Overcome their Challenges, Heal their Bodies and Transform their Lives with astounding results.
Born with the ability to see, hear and feel energy as well as communicate directly with the soul of all conscious beings, Michelle always knew she was different than other people.  After a series of profound spiritual events changed the course of her life, Michelle became devoted to an intense personal journey studying consciousness, her natural talents and gifts as well as discovering how to be of service to humanity.  It was during this time that Michelle wrote her first book Believe as well as uncovered her innate ability to help people heal. 
Michelle has worked with individuals and small groups as a spiritual teacher, healer and mentor sharing profound soul messages, heightened energy experiences and teachings of consciousness.  At the core of her teachings is her ability to quickly and efficiently get to the point of origin for any and all challenges, simplifying issues for those who are searching to transcend their greatest challenges and move into a state of heightened consciousness. 
Michelle's heightened sense of energy allows her to understand those she works with, with a profound clarity.  It is this gift that not only helps to facilitate a conscious awakening within her clients but offers a specific strategy of how to attain a new state of being.   Likewise, her heightened sense of all types of energy combined with her ability to consciously work with energy from the soul level has resulted in significant healing experiences for many of her clients.
Michelle currently offers regular Live Healing Events where she allows the energy to guide the experience for all, offering insights into consciousness, energy awareness, healing and how to move beyond your greatest challenges.  Her one on one work with clients through the Soul Connections and Soul Mentoring has been changing lives throughout the world.  Whether searching for answers to specific questions or searching for a mentor and life coach with an extensive energetic and conscious perspective, Michelle's offerings facilitate significant personal transformation to the mental, emotional and physical experiences of life.