Soul Mentoring is about Healing your Mental, Emotional and Physical health to rebuild your Self Worth in the way your soul intended. Michelle's ability to look directly into your soul to understand who you are, what made you that way and how to overcome it, are the main reasons people choose a Mentorship with Michelle over a Life Coach.  It isn't until you are fully into your Mentorship that you realize that Michelle's true gift is her ability to help heal parts of you that you didn't even know were broken or missing.    During your Mentorship you will;
Receive guidance for your day to day challenges, helping you build your courage and find the strength to follow what is best for you.
Clarity on life choices that are best for you, your soul knows what is best for you because your soul is able to perceive the big picture when you can become bogged down by fear, desire or heartbreak.
Strength to make choices that are best for you in spite of what your family, friends and co-workers opinions. This is all about you and you will learn to make decisions based on what is best for you.
Understanding your past is one of the most important parts of healing, not because you need to rehash, but because you need clarity of why things have happened, how they affected you and how to allow the past to become wisdom that you will carry rather than the burdens that have been holding you back.
The Big Picture Package – 6 months                            $36,000
We will address the beliefs you have that are holding you back from personal success. Also, we will weed out aspects of your life that are throwing you off balance or sucking up your valuable time and energy.
Once the excess is cleared out we will begin building a foundation for the successful life you are moving into. You will receive clarity as well as specific tools to utilize when your Self Worth is challenged so that even when the program is complete you will continue to feel empowered, strong and capable.
This package also includes a significant focus on healing your physical body as well as the mind-body-soul connection that is so vital to your success.
---
Beyond Transformation Package – 1 year              $60,000                
Transformation is about taking what you have and changing it into something else. This package takes you beyond transformation into the realm of Transcendence; the ability to recognize your life and experiences as a part of who you are, transcending your past into the wisdom of your present.  It is this wisdom that will truly change your life as you discover a new found ability to connect with and communicate directly with your soul.
With weekly connections with Michelle, this program will walk you through the daunting task of creating and executing change within your life. Michelle will provide valuable insight along the journey as well as keep you accountable along the way.  You will learn to recognize and celebrate your successes.  You will become familiar with identifying the opportunities you are being offered daily to receive and participate in greater success and abundance.
You will heal and restore all aspects of your Self Worth by addressing all issues from your past that are currently hindering your ability to succeed in your present as well as your future. This package focuses on your life as a whole picture allowing you to see the connection between events and how to make choices based upon what is truly best for you.
This Mentorship package addresses all aspects of your life.  You will learn to recognize when your emotions are leading rather than your feelings; receiving the tools you will use for a lifetime to transcend this practice allowing your life to become successful, content and joy filled.
What people are saying...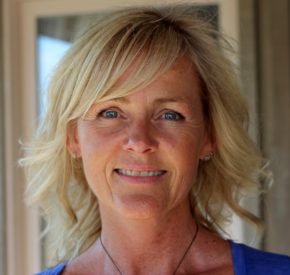 Christine Beverley, Ontario, Canada Everyone has their own path back to themselves…and a Mentorship with Michelle was mine. I no longer fear change...my life today is not even a remote reflection of what it was.  The connection that I have experienced with Michelle is far deeper and more profound than any relationship I have experienced.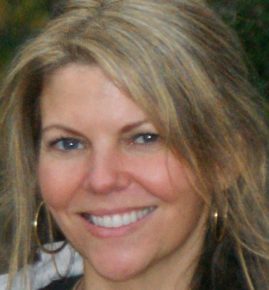 Julie Stephens, North Carolina, USA I learned how to navigate through my journey and understand how I work ...not doing it alone or having to figure it all out by myself... I was supported.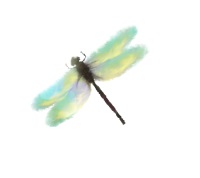 Emmett, Ontario, Canada  Each session has been profoundly moving and I am eternally grateful for You and Your Gifts. Every time I listen to the recording of one of your sessions, I hear something new.
Apply for a Mentorship Package
Working with Michelle is life changing.  Engaging in a Mentorship with Michelle you will no longer be the person you are today.  You will become confident, calm, grounded, patient and joy filled.  You will face life with courage, strength and wisdom.  You will create experiences that are a reflection of who you really are and what you truly want to experience in this life.  
Michelle only mentors a handful of people per year.  To see if the program is right for you, apply today to set up a meeting directly with Michelle in which your soul will share what you will personally receive during your Mentorship journey.