1 Year Private Mentoring Package                                  $60,000 
De-layering Conditioning & Layering Consciousness Like Never Before 
Direct from Your Soul Designed with all the specifications that are perfect for you.                         
Let's face it, everyone here is unique.
You have your own special gifts that were gifted to your Soul at the time of your Soul's conception.
That means that in order to access your full potential you need to fully understand who you are and what you are capable of on a Soul level.  
Similarly you need to learn how to navigate life from a soul perspective - which is the exact way you were designed to live and how we did live before conditioning. 
---
Every package is unique and designed by Your Soul...therefore the details are shared with you on the consultation call. 
What your Mentorship will include;
De-layering the years of conditioning that go back generations and stretch across all fields of study and impact in your life. 

Layering of Consciousness which is filled with the Truth of Who You Are as a Soul and as a human being.

Insight and specific steps directly from your soul to evolve your beliefs and expand your perspectives to ensure you Thrive.  
What people are saying...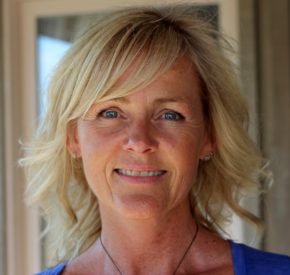 Christine Beverley, Ontario, Canada Everyone has their own path back to themselves…and a Mentorship with Michelle was mine. I no longer fear change...my life today is not even a remote reflection of what it was.  The connection that I have experienced with Michelle is far deeper and more profound than any relationship I have experienced.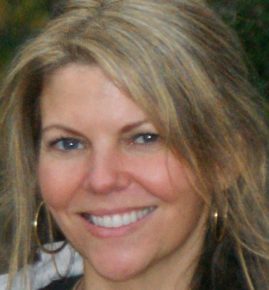 Julie Stephens, North Carolina, USA I learned how to navigate through my journey and understand how I work ...not doing it alone or having to figure it all out by myself... I was supported.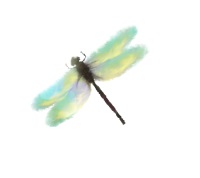 Emmett, Ontario, Canada  Each session has been profoundly moving and I am eternally grateful for You and Your Gifts. Every time I listen to the recording of one of your sessions, I hear something new.
Apply for a Mentorship Package
This type of work is not for everyone.  In fact most people do not actually want the truth nor do they want to evolve beyond what they are comfortable with.  Before you apply you need to deeply consider what it is you want out of life.  This program takes extreme effort and commitment and is not right for everyone.   You will learn things about yourself that you never knew and you will be forever changed.  I do not take your transformation lightly and neither should you.
I only accept a very limited number of Mentoring clients each year.  To ensure that you are ready for this intense journey I have created an application process which also ensures no one is wasting their time or money. 
To see if the program is right for you, I invite you to apply below and one of my team will be in touch with you.