It Is Possible to Heal from Disease, Increase life Expectancy & Improve Quality of Life.
Michelle has been helping people overcome all types of disease such as Cancer, Post Traumatic Stress Disorder (PTSD), Leukemia, Gastrointestinal Disorder and Reflex Sympathetic Dystrophy (RSD).
Here are the facts about true & sustained healing:
• You are more than just your physical body.
• Healing must take into account all parts of you mental, emotional, physical and energetic.
• Most healing plans deal with the physical issues, completely avoiding what cannot be seen, heard or felt.
• Many healing plans are guided by the fear. 
• Sustained healing requires your full participation in the entire healing process.
The fact is, your soul knows exactly what your body needs to regenerate itself and heal the cells that have been destroyed. Michelle will retrieve this information as well as facilitate any and all healing your soul deems necessary for your recovery.  This is why Healing with Michelle has been such a success; because it is facilitated directly by Your Soul.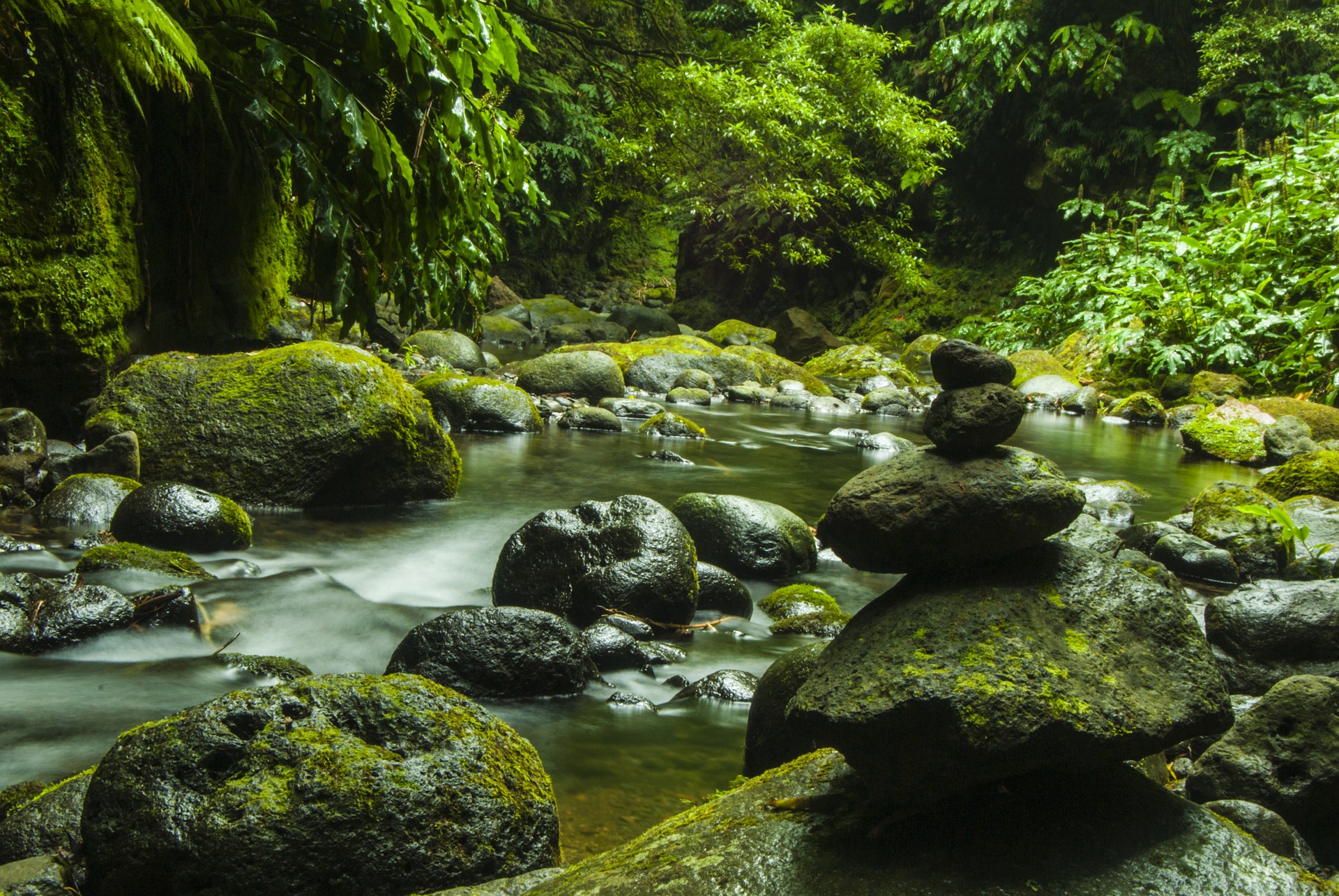 During your initial consultation, Michelle will connect with your soul to determine the basics, so that you know exactly what to expect.  You will discover;
• If healing is possible for you. Michelle will look inside you and see how your body has been affected by the disease, as well as how you may have been affected by any treatments, medications or chemicals. Your soul will be able to share information about the extent of the damage and let you know exactly where you stand.
• How the Healing will unfold. Michelle will share with you what your healing will look like, how long it will take, what to expect from your body, how you will feel.  For some people it will take a week and they will sleep for the entire week for others it will take months and be a less intense process; the one sure thing is that the process will be exactly what you need.
• What you need to do to ensure Healing occurs. You are the most important part of your healing, without your full participation it is impossible. Your soul will share with you the specific details of what is required from you to participate. Sometimes a change in diet, a lifestyle change, or a change in your emotional state; absolutely everything about you is taken into account right away - this is a huge key to healing.
• What Michelle needs to do to ensure Healing occurs. Michelle's ability to transfer, shift and work with energy is absolutely unparalleled. She can see where you are, where you need to be and allow herself to be guided fully by your soul and the thousands of other angels available specifically to help you heal. You will also learn how many sessions will be needed during the healing process for yourself and potentially others in your life. (there will likely be friends and family members who will be an intimate part of your healing journey & success)
• Timeline. When the healing should begin in order to benefit you in the best way possible, as well as how long your healing will take from beginning to end, in addition to any hurdles you will encounter along the way.
• How much your Healing Journey will cost. Your soul knows exactly what you need and how many hours will be required for your ultimate success. Taking into account everything from the initial consultation, the healing itself, progress reports, emotional and mental support sessions and so much more. The intention is to allow you to pay your fee and then surrender fully to the healing process thinking only of healing yourself from the inside out. Most packages start at $5000 and increase depending upon what is required.
Once you have all of the information needed to make an informed decision in your healing journey, then you will know what is right for you.
Although Michelle usually prefers little to no information regarding her clients before she works with them, this type of healing work is different and may require a little more information. During your initial consultation, please allow Michelle to retrieve information from your Soul before you offer any information - it helps her get a clearer picture of what is actually happening inside of you.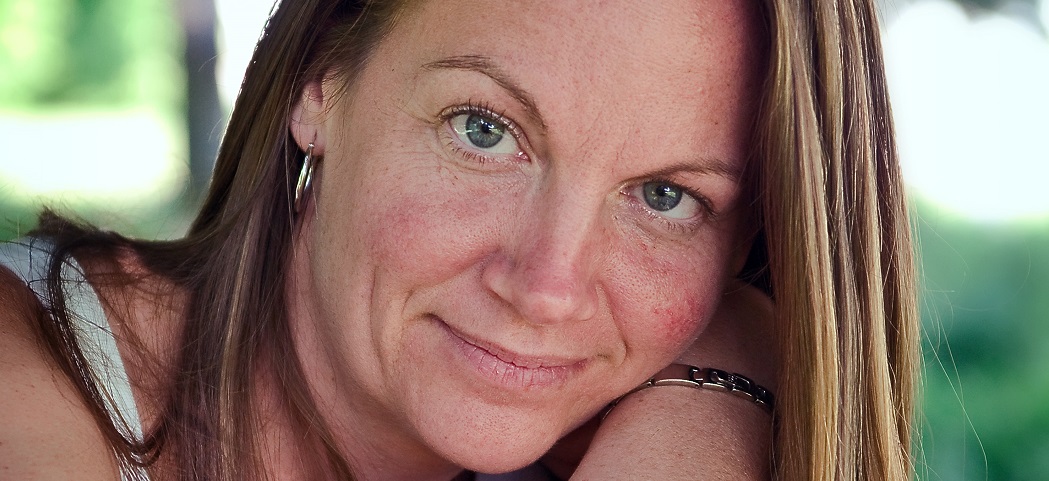 How to book a Deep Healing Consultation call with Michelle:
We need to know you are serious about healing, so there is a $350 consultation fee, which is fully refundable should you decide that healing with Michelle is not the right path for you.   
New Clients;  Due to the intensity and demands required for Intervention Healing, Michelle only accepts 2 clients at a time.  Please book as early as possible to increase the potential for excellent results. 
Fill out the form on the right.
Send an etransfer to michelle@michellevickers.com with the consult fee
We will get back to you within 48 hours to book a consultation call with Michelle
Intervention Healing Request Form