Coming Soon!
Evolution Secrets
Inside you will learn;
What is Energy & How does it work
The Inner Struggle - Who Are You Really?
The 5 Most Powerful Tools to Build a Conscious Relationship with Your Soul.
The Heart of Evolution
You EVOLVE when you Expand Your Perspective START TODAY!
In the meantime, you can grab your FREE copy of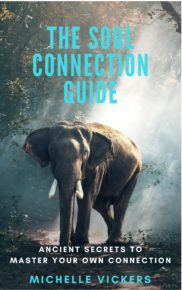 And we will email you when Evolution Secrets is available.