For the Love of Healing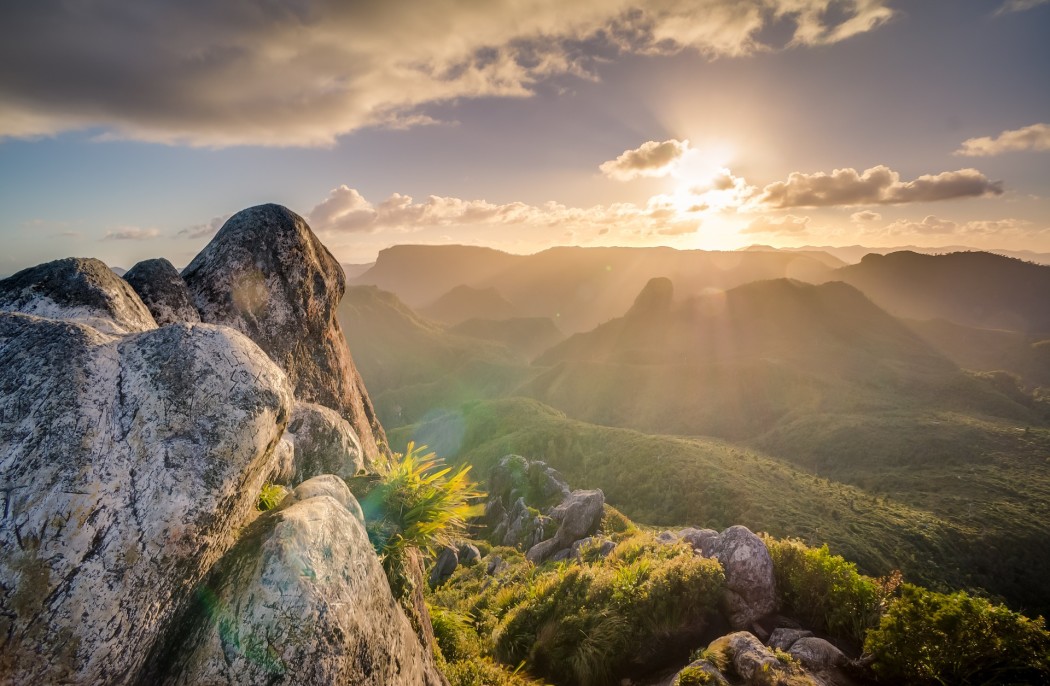 When you were born three very important things occurred.  One, you became a full reflection of the potential your Soul dreamed about for you.  Two, you learned what it means to exist within a physical body and three, you became accustomed to a completely new way of existing.
To say I strongly believe there is more to life than we can see is an understatement as the above statement clearly demonstrates.  But what you may not know is that how you feel about yourself is learned behavior.  In fact, during one of my connections with The Soul of The Universe I was able to learn some significant information that not only changed the way I look at life, it changed how I live as well as how I raise my children.
From the moment you are born your self worth is developing, every moment, every experience is being recorded so that you have all of the information necessary to help you determine the person you want to be.  In a moment I am actually going to give you the exact stages that occur as your self worth develops. 
Now for those of you questioning if maybe your process was different, I can tell you that there is no possible way that you would have experienced a different process because this is a universal process that was determined long before humanity existed.  How it would and does differ for individuals is by your upbringing and all that you experience.
Are you wondering why there are some people who block out memories from their childhood?   I did, so I asked and the answer is simple; it is a built in protective mechanism that can be essentially activated by a soul if an experience occurs that could damage a person's self worth in an unforeseen way.  This alone has so much insight, in that it allows us to really see just how hands on our souls really are as well as how much they truly want us to succeed.
In fact, the only time we are not succeeding is when we have become too caught up in being who we were taught to be rather than who we actually are.  so if you would like to see the specific stages that determined the person you are…here you go.
Development Stages of Self Worth
First Phase - Birth to 2 years of age.
You have two main focuses.  One - to learn how your body works & two to become comfortable with the people that surround you.  Both steps are lucrative in that they allow you to become comfortable with who you are as well as create the foundation for your life. 
Second Phase - Ages 2 to 4.
Where you experience the greatest degree of change on a biological level.  It is here where you develop your sense of trust in the world but also your coping mechanisms that determine how you are going to react to everything that occurs throughout your life.
There are three main levels of awareness that will impact how you personally develop during the second phase;
You will learn how to treat other people and how people will treat you. Determines your ability to feel supported and nurtured or not as well as determining how you interact with people.
You will discover your ability to discover. Determines your comfort with change and how you approach new experiences. 
You will learn how to deal with disappointment. This is a huge aspect of being a successful person, yet it is formed during two short years that often seem insignificant.   Disappointment does not mean not getting your own way.  In fact disappointment is the ability to understand the synchronicity of the universe as a whole experience, learning that everything occurs for a very specific reason as well as the fact that everything that occurs affects everyone on the planet. 
Third Phase - Ages 5 to 9.
You are exploring limits and boundaries.  Determines your confidence and ability to be flexible.  Development is guided by those closest to you and how they approach limits and boundaries.  
Fourth Stage - Ages 10 to 13.
Is the most significant in regards to personal growth and development.  Here you are exploring possibility.  Determines your ability to explore and thrive, evolving with each new experience you have.  
Fifth Stage - Age13 and beyond.
Once you reach thirteen years of age you are considered an adult and the development of your Self Worth is complete.  
*This explains so much about the teen years, as once you reach thirteen your job as a soul born into this life is to take everything you have learned and go out and explore what it is that makes you happy, feel fulfilled and keeps your heart filled with joy, love and contentment.  
If you recognized a point in your story where your self worth may not have fully developed I can tell you that you most definitely have the ability to heal your self worth and more importantly embrace the power and potential of your life.  Everything about you affects everything else and my intention is always to get to the heart of the matter in the fastest most direct way possible, it is what has guided my journey as well as supported me in my endeavor to help humanity heal a self worth that was never meant to have been broken.  
If you would like my help with your healing journey I offer regular Live Healing Events you can check for dates and locations here.
Or maybe you would prefer a personal Soul Connection where you can enjoy a one on one session with your very own Soul book yours today here. 
Until next time, Keep Shining!
Love, Michelle