Evolution is the ability to Expand your Knowledge, Awareness & Abilities into What IS Possible. 
Michelle uses her ability to Consciously Communicate with the Souls of all Conscious Beings including The Soul of The Universe to access Evolution Secrets direct from the source to Ensure Your Success.  
You are meant to do Great Things...it's time to discover what those are!
THE EVOLUTION TRIBE
We are a group of people who KNOW there is more to life than we can see.  Through Michelle's guidance and wisdom from her decades of experience exploring Universal Consciousness, we are Revolutionizing Personal Transformation, Evolution & Ascension by shattering societal lies through Universal Insight & Awareness.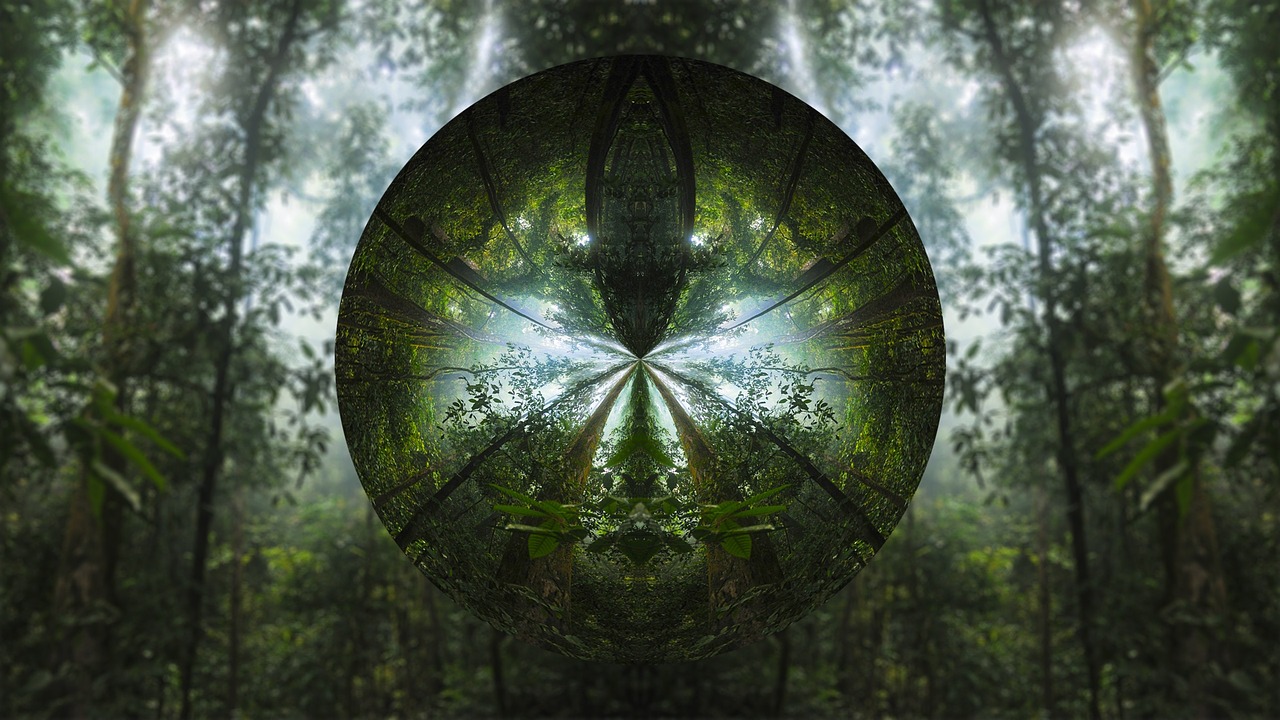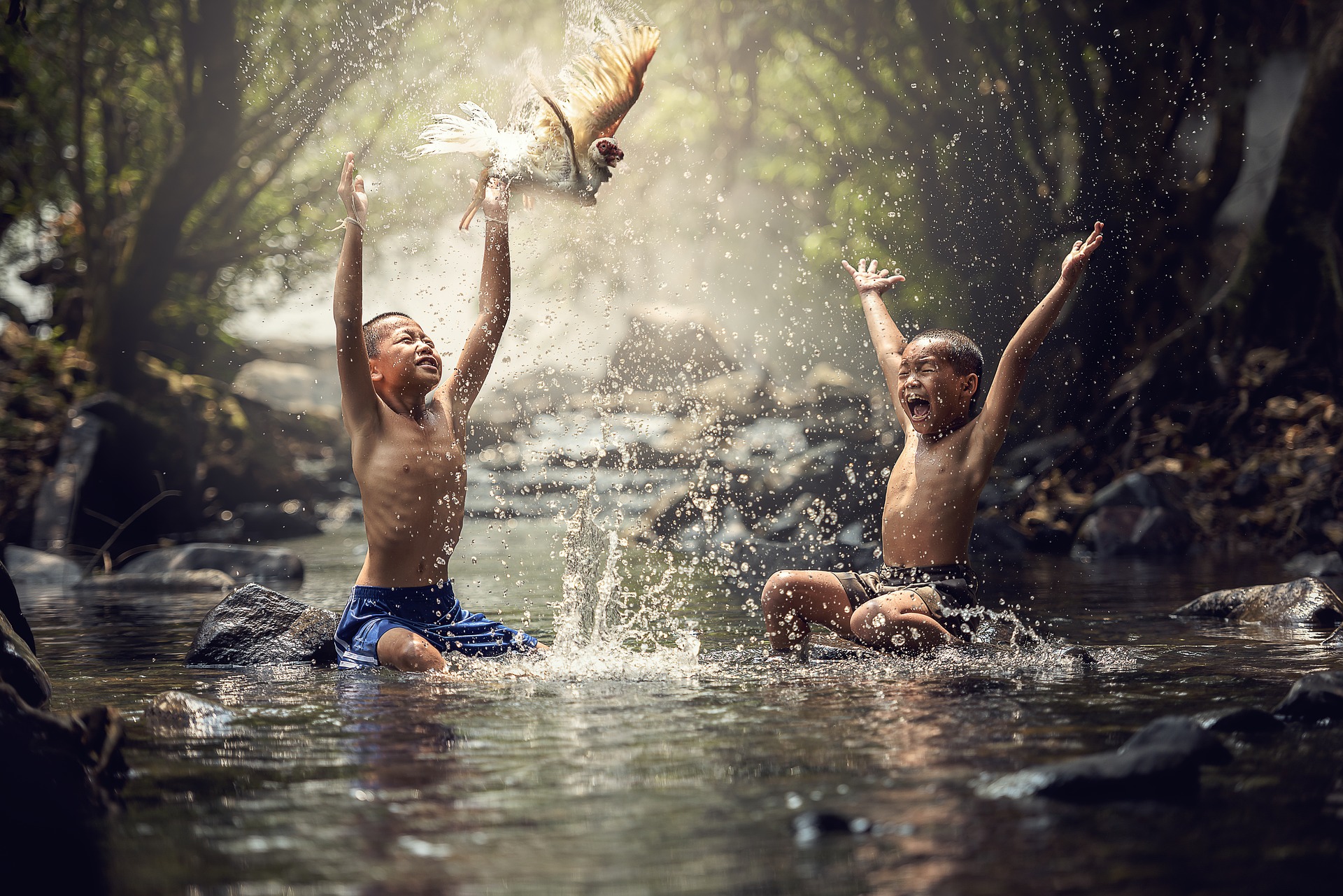 WORKSHOPS
Every workshop is unique, you could take each one a dozen times and each experience would be unique…because every time you are in a room with Michelle The Energy is the Teacher and The Souls are The Guides and you are learning from a place far more expansive than the human mind could ever conceive of. 
SOUL MENTORING
Access Everything you need to Evolve and Thrive, based on Universal Awareness created specifically for you from the most influential Universal Beings of our time.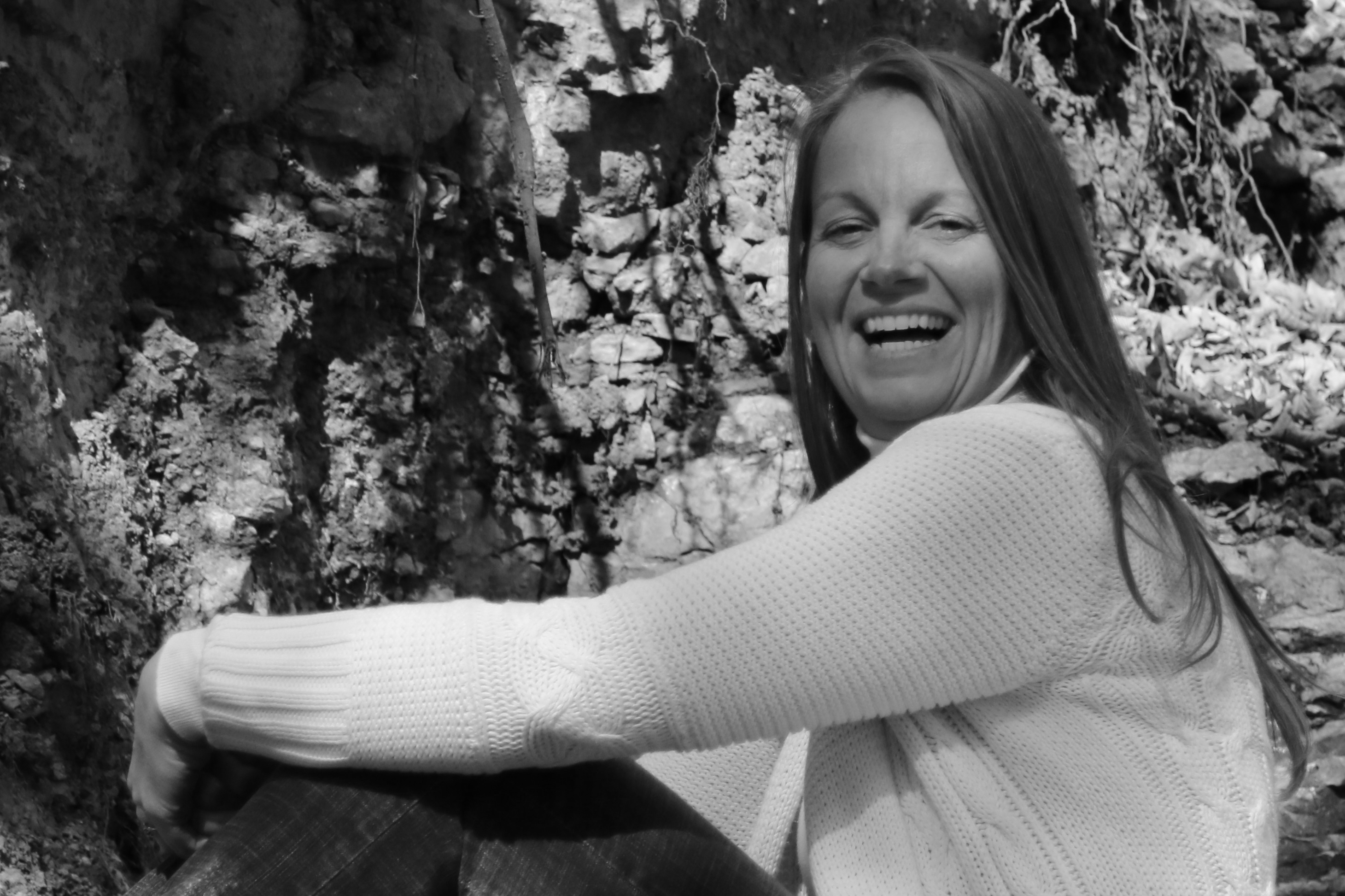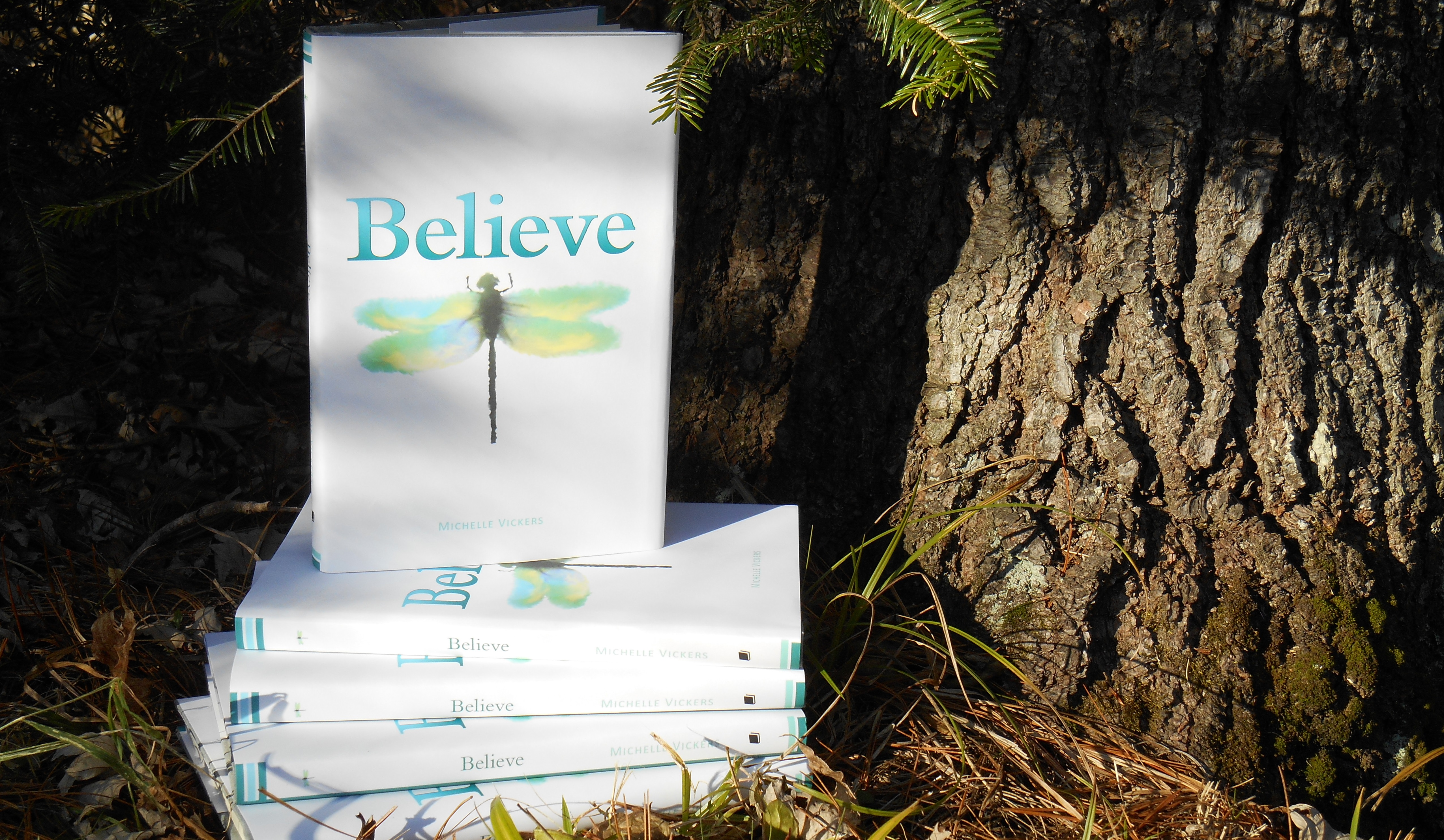 BELIEVE
I asked The Soul of The Universe why humanity was created, then I asked Who Are We and What Are We as a human race Capable of.  The answers were simple and profound going far beyond the limits of current scientific and medical explanations.
STAY CONNECTED
Get a special FREE gift when you join our Mailing list!  Being on the mailing list means you are the first to know when Michelle releases new content or reveals new Workshops and Appearances as well as Special Offers for Mailing List Subscribers Only.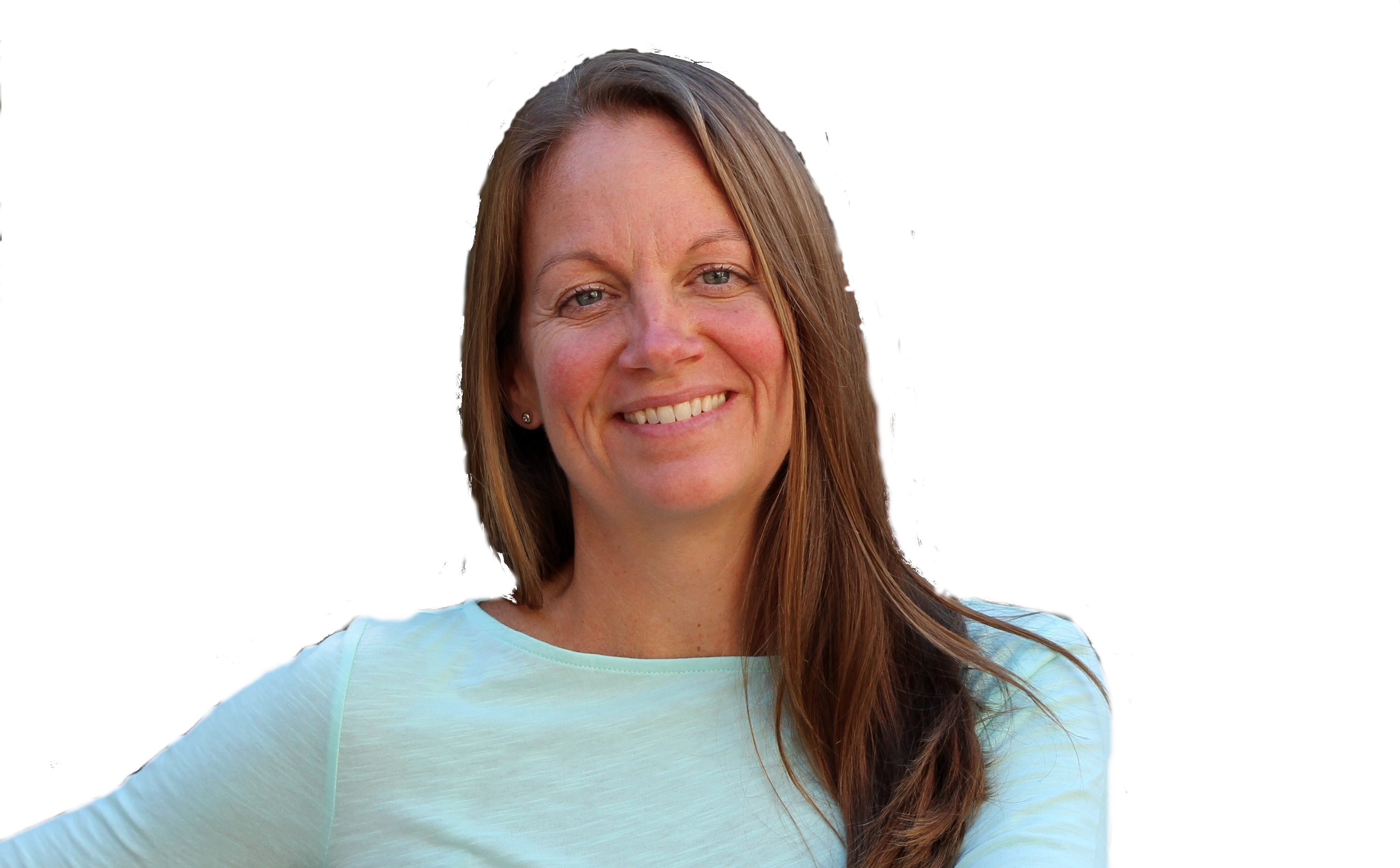 Michelle shares truth in a way that touches your heart and opens you to more.
You Are Meant to do Great Things. 
But somewhere along the line, a few thousand years ago, someone introduced fear into society and everything changed. 
Now we are taking back the power that never should have been taken from us in the first place.  We are resuming our right to BE FREE and express ourselves in the way we were created.