Unlike traditional coaches, therapists and mentors you do not need to waste your valuable time and effort explaining how you feel, because I already know.  In fact, I will explain how you are feeling better than you, while also giving you exactly what you need to heal and thrive.  
The one thing I hear the most is 'I didn't know anything like this existed' and the second thing I hear is 'it is so comforting and empowering to feel another human being completely understand what it feels like to be me and what I am going through'.   
Born Consciously Communicating with all levels of Universal Energy while Channeling Universal Truth from the greatest Soul Beings in Existence, Michelle Reveals the Exact Vision, Plan & Awareness you need to Thrive.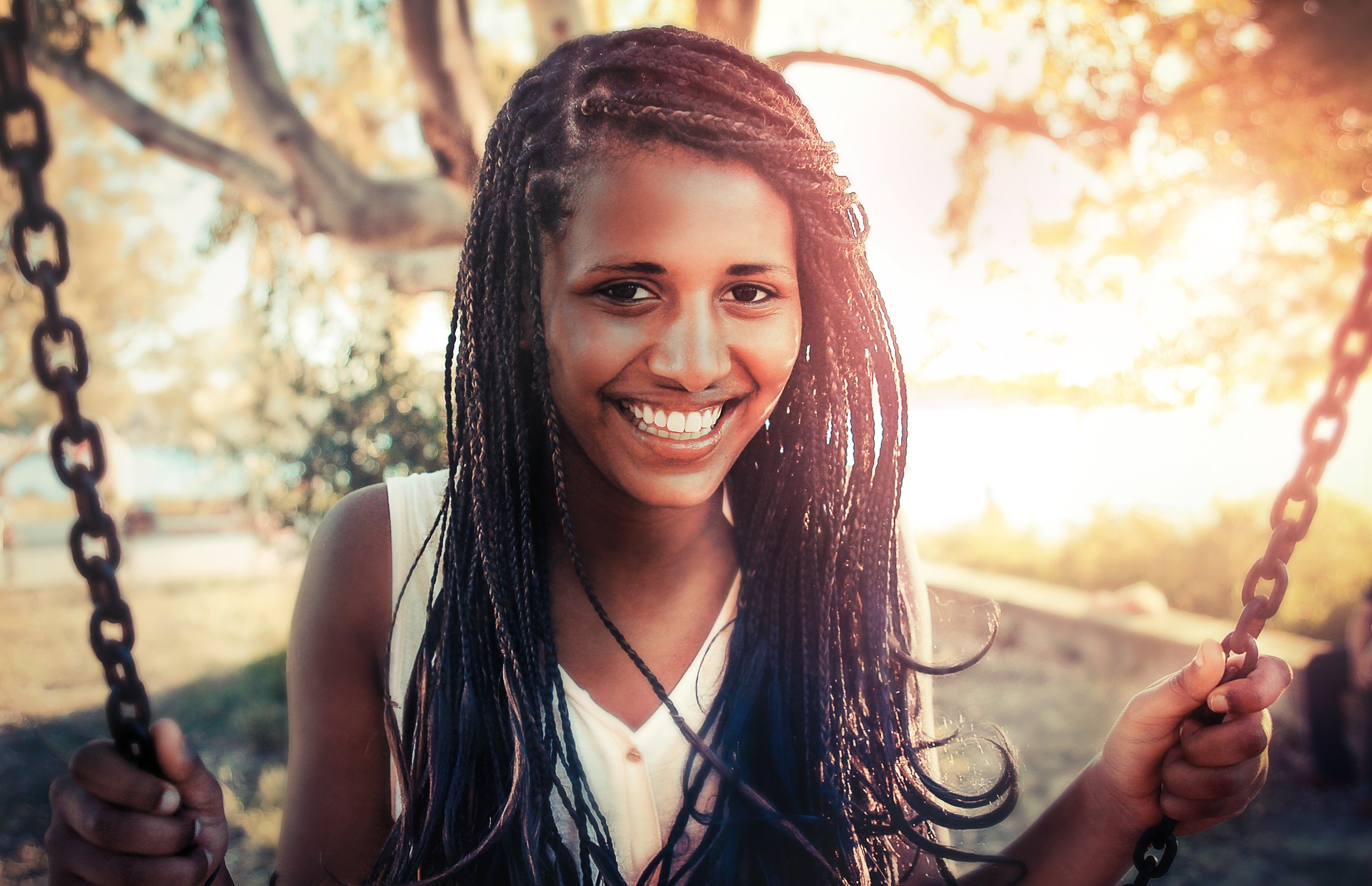 PRIVATE SESSION
An up close and personal experience with Your own Soul where you receive Exactly what Your Soul knows you need in your life right now to Ensure you have the ability to Thrive.  
ONLINE PROGRAM
The Inner Circle is a group mentoring program designed in partnership with The Soul of The Universe; layering insight and awareness in the exact way that revolutionizes how you see yourself, Transforming Your Ability to Thrive.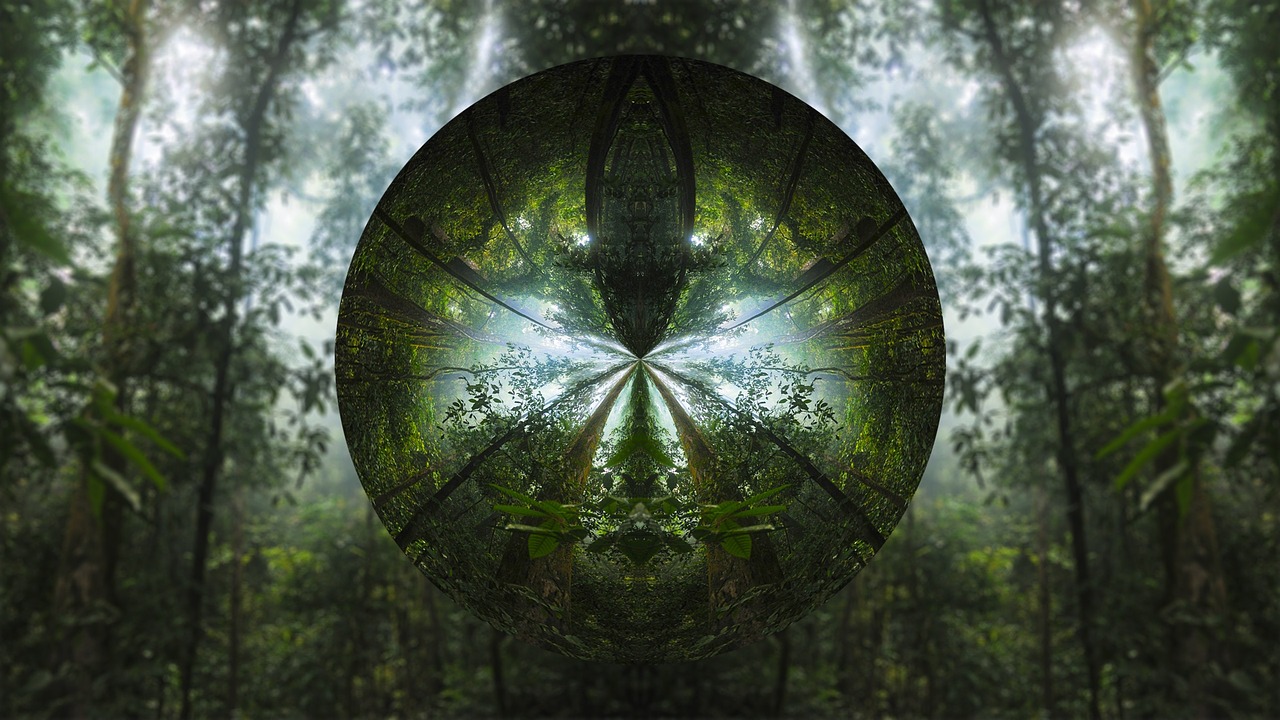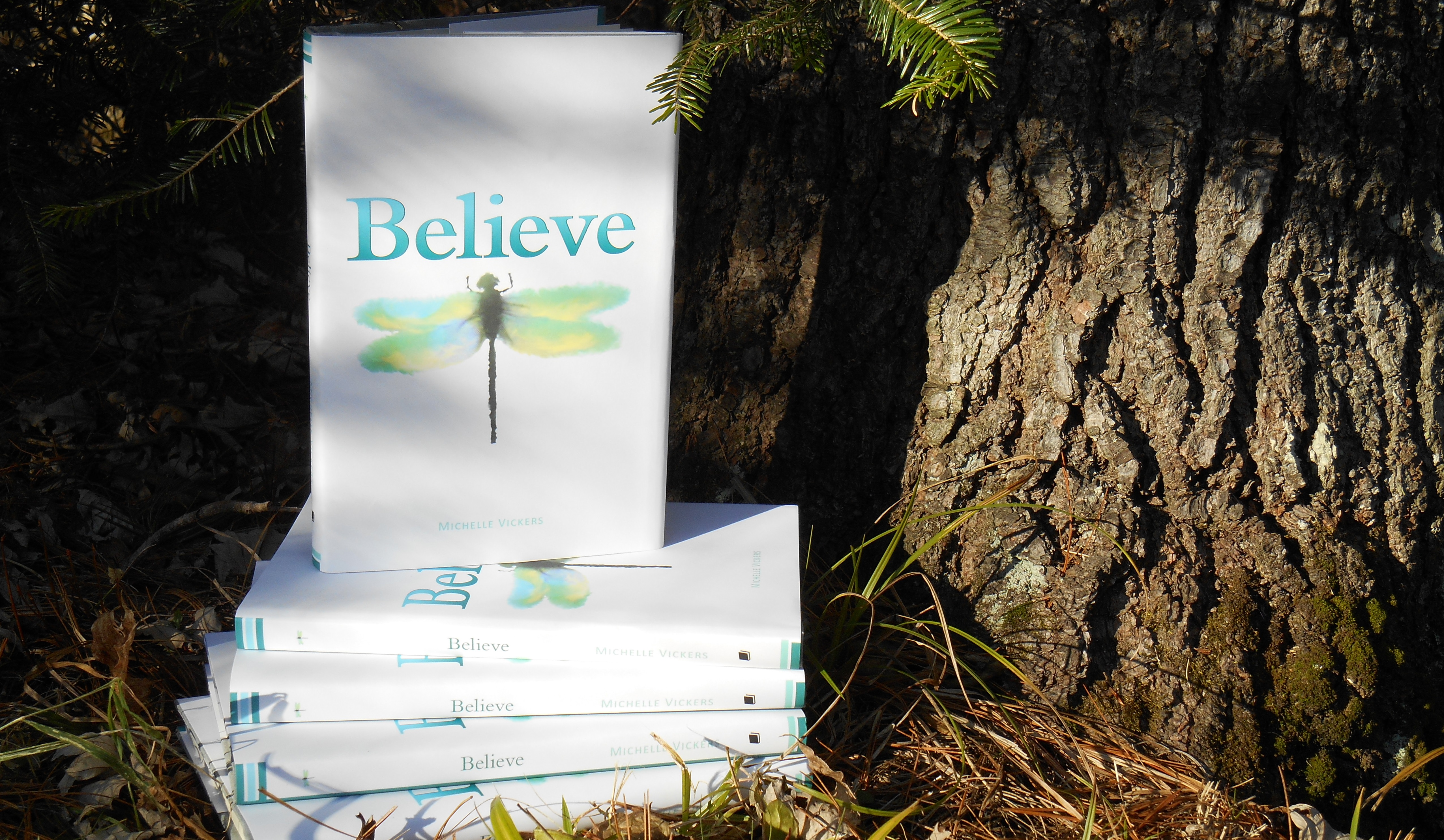 BELIEVE
I asked The Soul of The Universe why humanity was created, then I asked Who Are We and What Are We as a human race Capable of.  The answers were simple and profound going far beyond the limits of current scientific and medical explanations.
EVENTS
Experience the wonder of working with Michelle's conscious awareness of Energy and Universal awareness as you witness her direct communication with some of the most influential Conscious Beings in existence.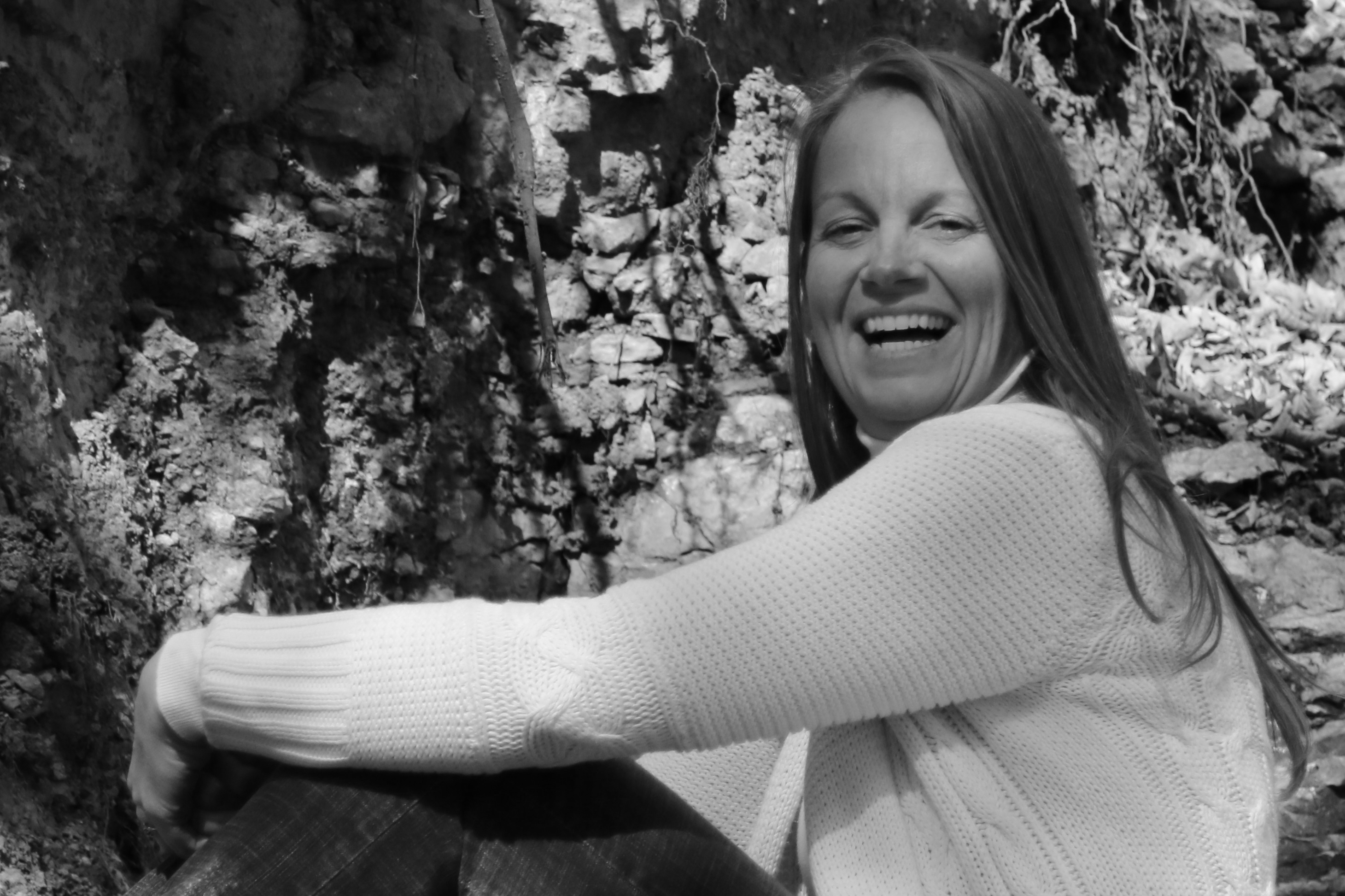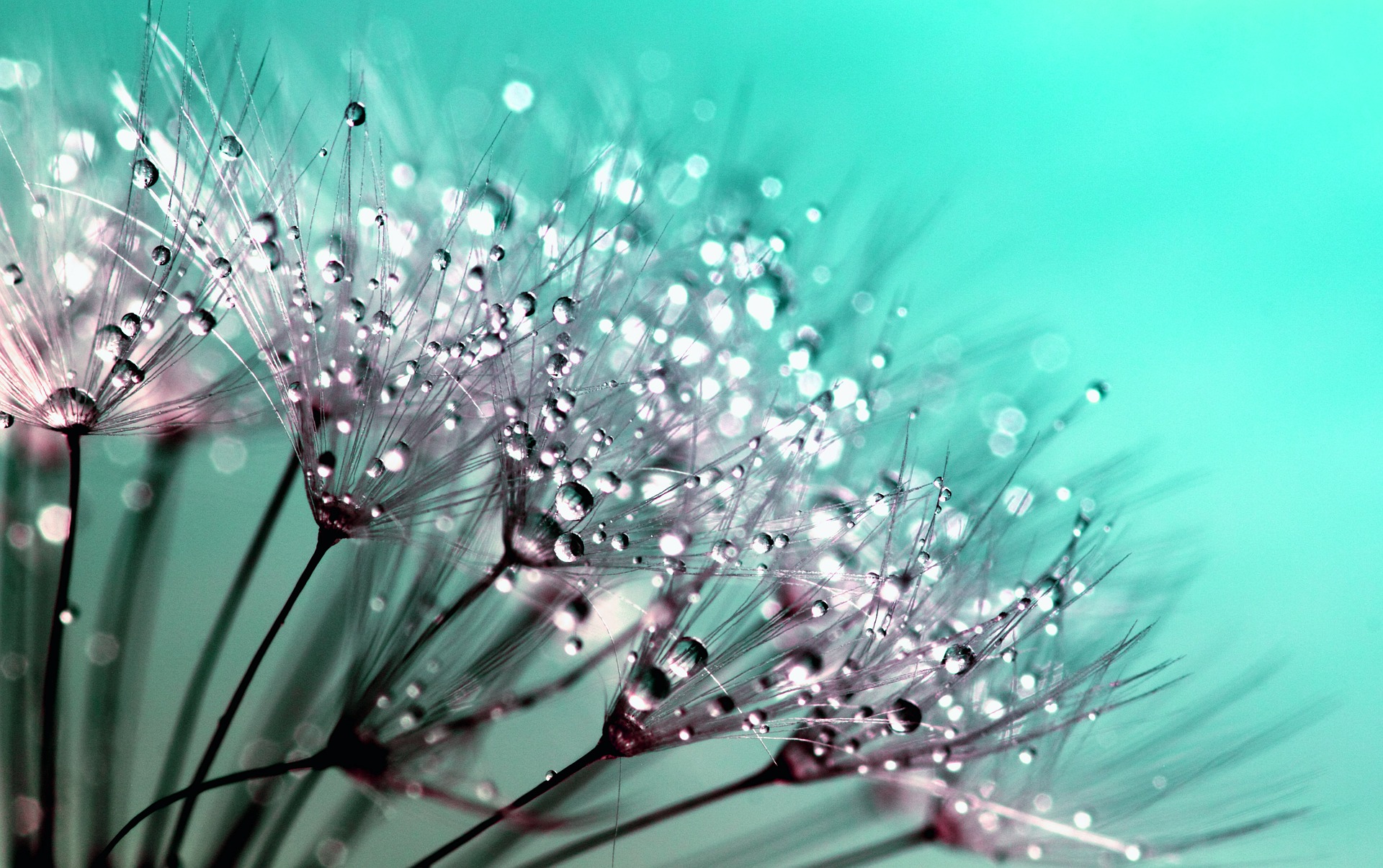 SOUL MENTORING
Michelle's Soul Mentoring Program is the only one of it's kind.  You gain access to everything you need to evolve and thrive from a symphony of Universal Souls including your own.
Michelle shares truth in a way that touches peoples hearts and opens their hearts to more.