Everything that has ever happened has its own energy, all of which exist within a 'Universal Pot of Awareness'.  Michelle was born with direct access to this information as well as with the ability to Read and Communicate with Energy from a Human, Soul and Universal perspective. 
Michelle's ability to teach people how to live in truth is unparalleled, yet it is not something that people seem know they are searching for.  Mostly because people have an incredibly tough time believing in their own brilliance…let alone that their brilliance relates to fulfilling an integral part of universal evolution. 
By helping those who have experienced emotional distress due to the known or unknown intentions of other people, Michelle lifts you beyond the emotional trauma, allowing you to move past the fear of being judged and condemned by your own heart or the narrow-minded perspectives of others.
Let's face it, there is immense pain and sorrow that exist within the world.  For those who feel this pain more deeply than others, this is because you instinctively know at a very deep level that it should not exist.  This knowing is a sign that you are meant to help change the way that people experience life, by utilizing your innate gifts at a more ethical and purpose filled level. 
Hearing Truth sets your mind Free…to Explore, to Dream, to Build a happy future, to instantly overcome the weight and oppression that fear, anxiety and depression bring.  Michelle accesses Truth through her unique ability to understand who you are, all the way to the depths of your soul, in one single instant, by looking inside your energy at what is imprinted there. 
Born into this role with the support of all Energetic and Angelic Beings within this Universe, Michelle Connects the Conscious and unconscious through her ability to not only see the truth, but to heal the limits and boundaries between that connection with a simple word, stroke of energy or powerful intention. 
Michelle cuts through everything that is holding you back from being who you are, so you can discover the truth and brilliance that is waiting for you.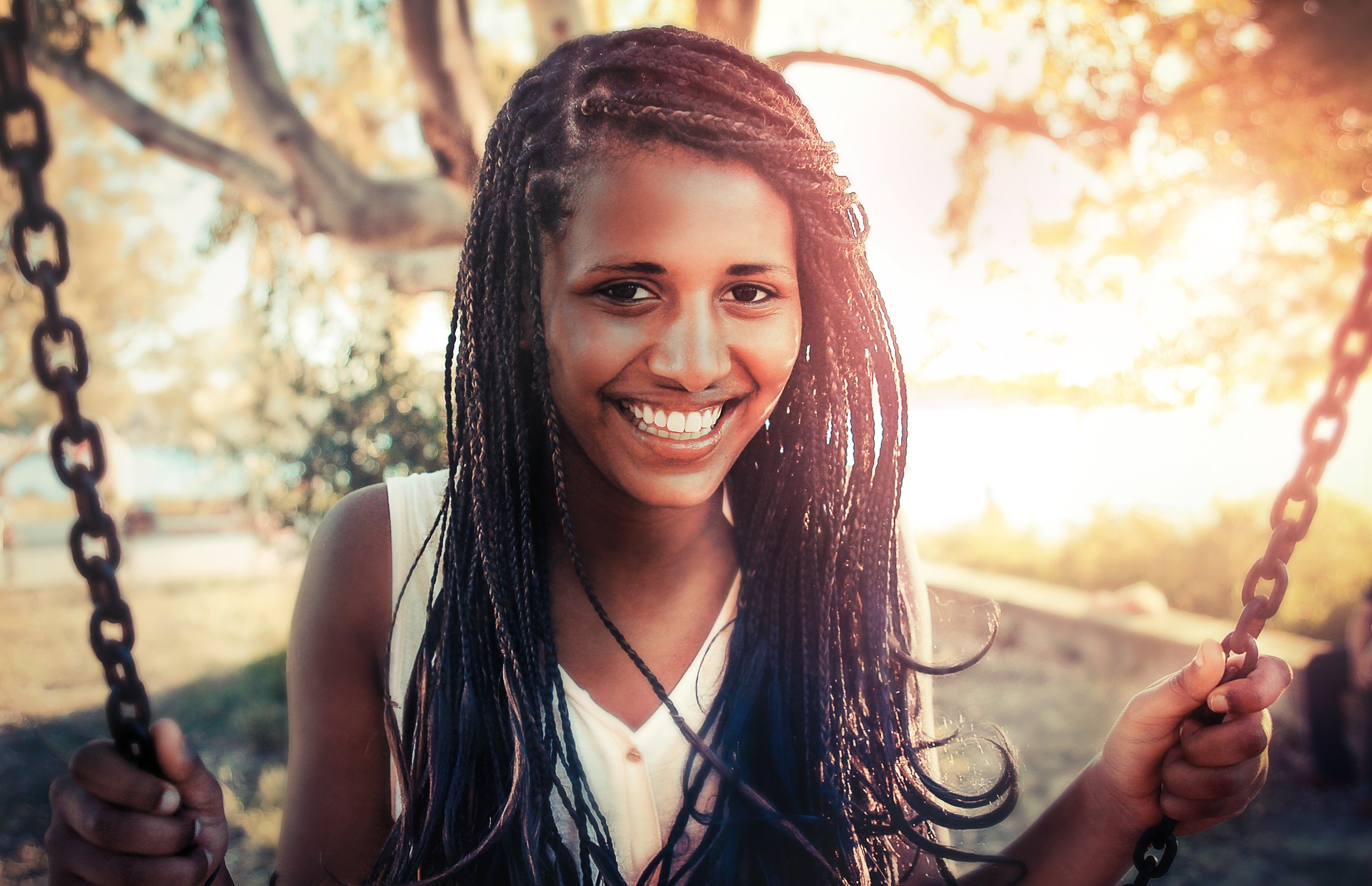 Private Soul Connection Session
A refreshingly honest and respectful conversation on the current state of your life.  Michelle will share your Soul's vision and direction for your life with detailed steps on how to overcome your challenges to ensure you success.
ONLINE PROGRAM
Michelle is revolutionizing Personal Development by offering you the opportunity to learn directly from the Soul perspective.  Teaching you how to overcome your challenges  as you learn to tap into and utilize your full potential with sustainable results.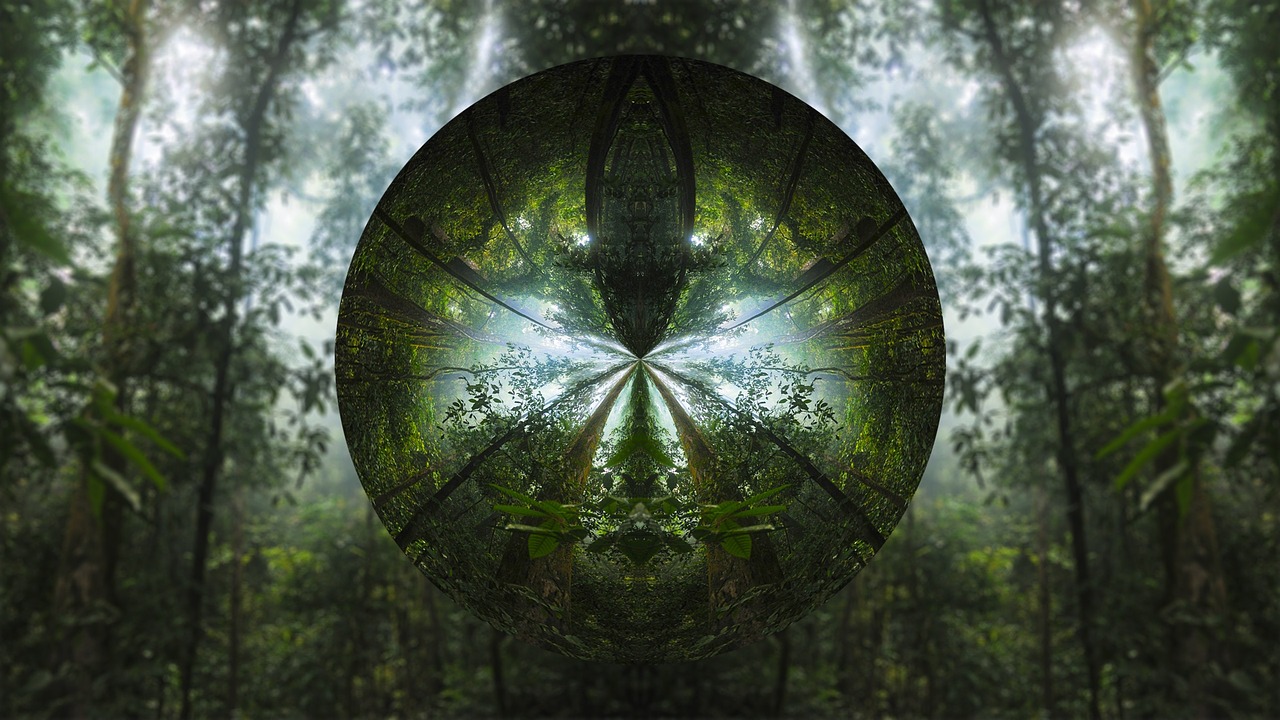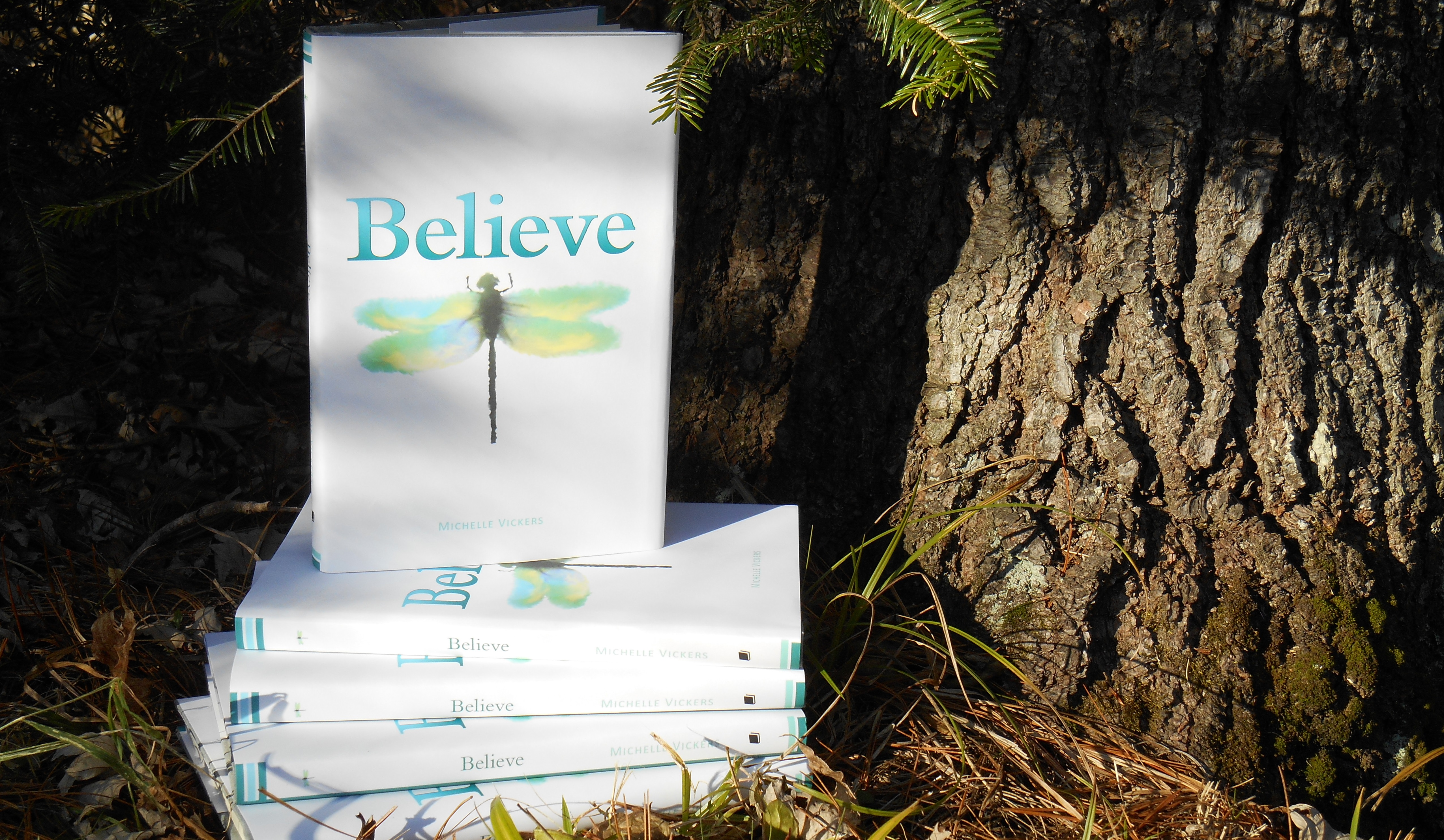 BELIEVE
A groundbreaking book that explains the essence of who you are and what you are capable of from a perspective far greater than the human mind, bringing you peace of mind and insight into how you create your destiny.
EVENTS
Experience the wonder of working with Michelle's conscious awareness of Energy and Universal awareness as you witness her direct communication with some of the most influential Conscious Beings in existence.