Michelle's ability to see and feel into the deepest parts of who you are in order to bring out your truth can be unnerving, but it also has the potential to be the most enlightening and empowering experience you will ever have.  Just being in a room with her changes you. 
Unlike traditional coaches, therapists and mentors you do not need to waste your valuable time and effort explaining how you feel, because Michelle already knows.  In fact, she will explain how you are feeling better than you, while also giving you exactly what you need to heal and thrive.  
Born Consciously Communicating with all levels of Universal Energy while Channeling Universal Truth from the greatest Soul Beings in Existence, Michelle Reveals Your Souls' Exact Vision, Plan & Awareness for your life ensuring you know how to  Thrive.
PRIVATE SESSION
An up close and personal experience with Your own Soul where you receive Exactly what Your Soul knows you need in your life right now to Ensure you have the ability to Thrive.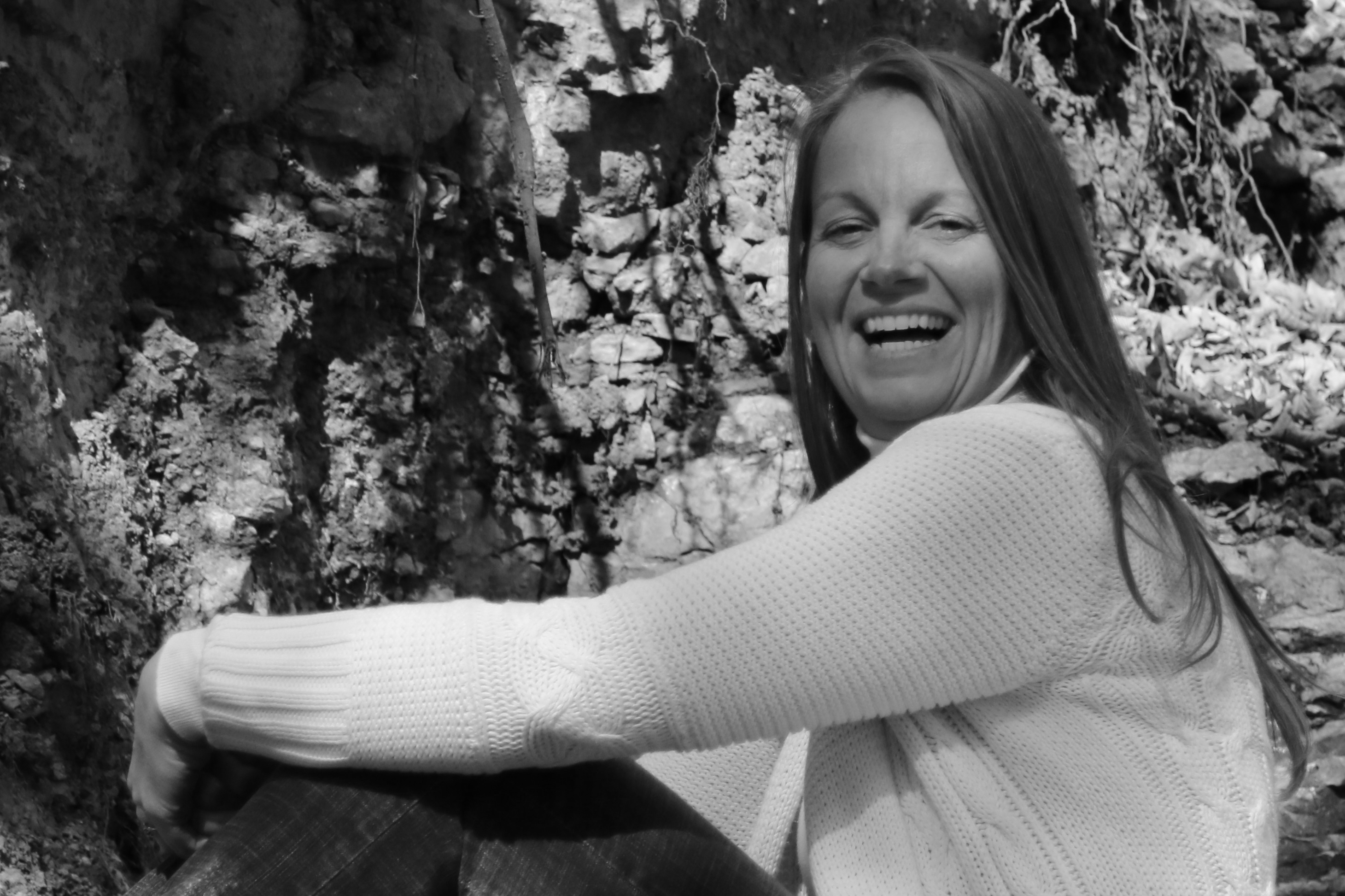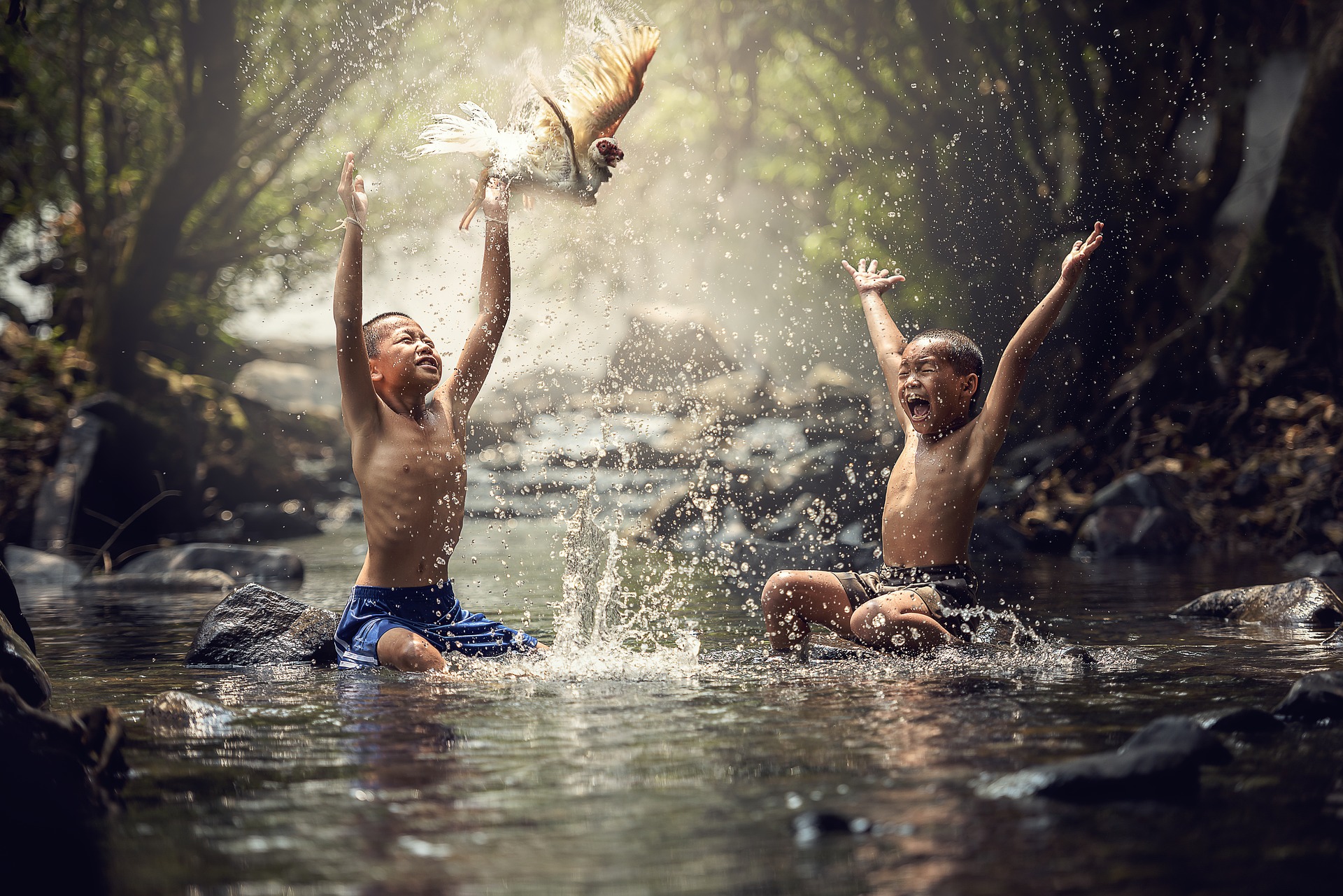 WORKSHOPS
Every workshop is unique, you could take each one a dozen times and each experience would be unique…because every time you are in a room with Michelle The Energy is the Teacher and The Souls are The Guides and you are learning from a place far more expansive than the human mind could ever conceive of. 
ONLINE PROGRAM
The Inner Circle is a group mentoring program designed in partnership with The Soul of The Universe; layering insight and awareness in the exact way that revolutionizes how you see yourself, Transforming Your Ability to Thrive.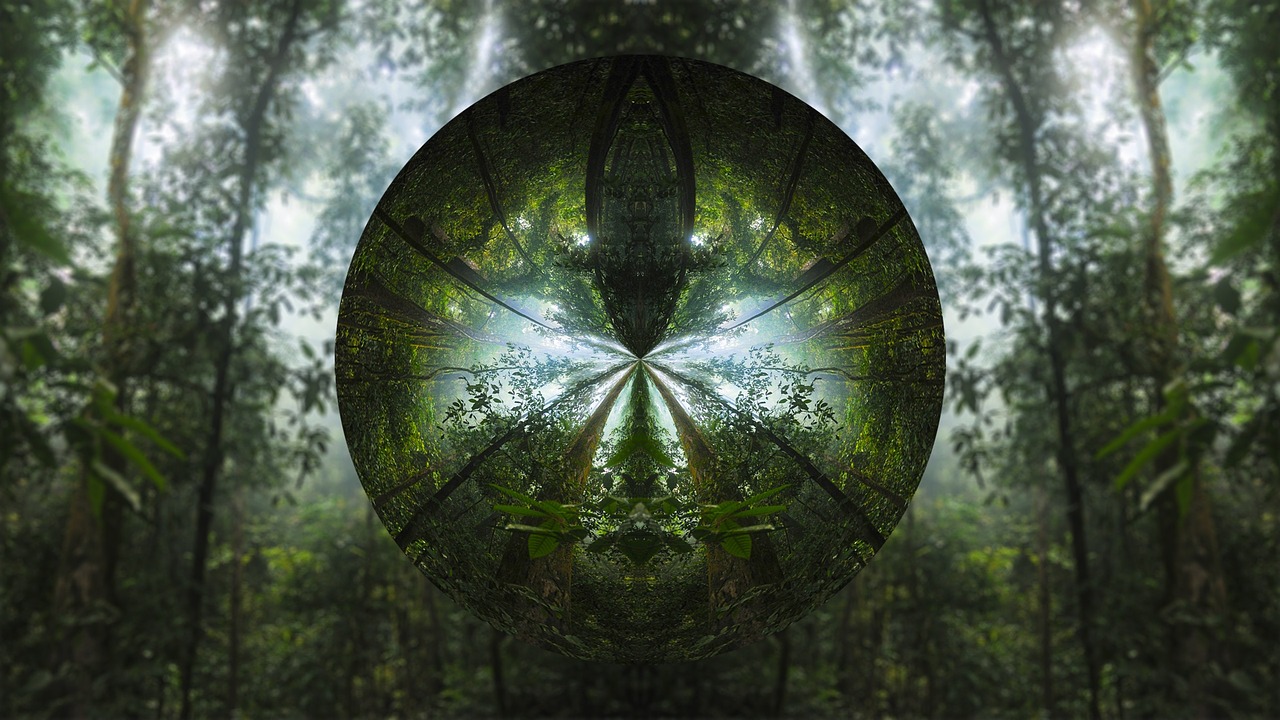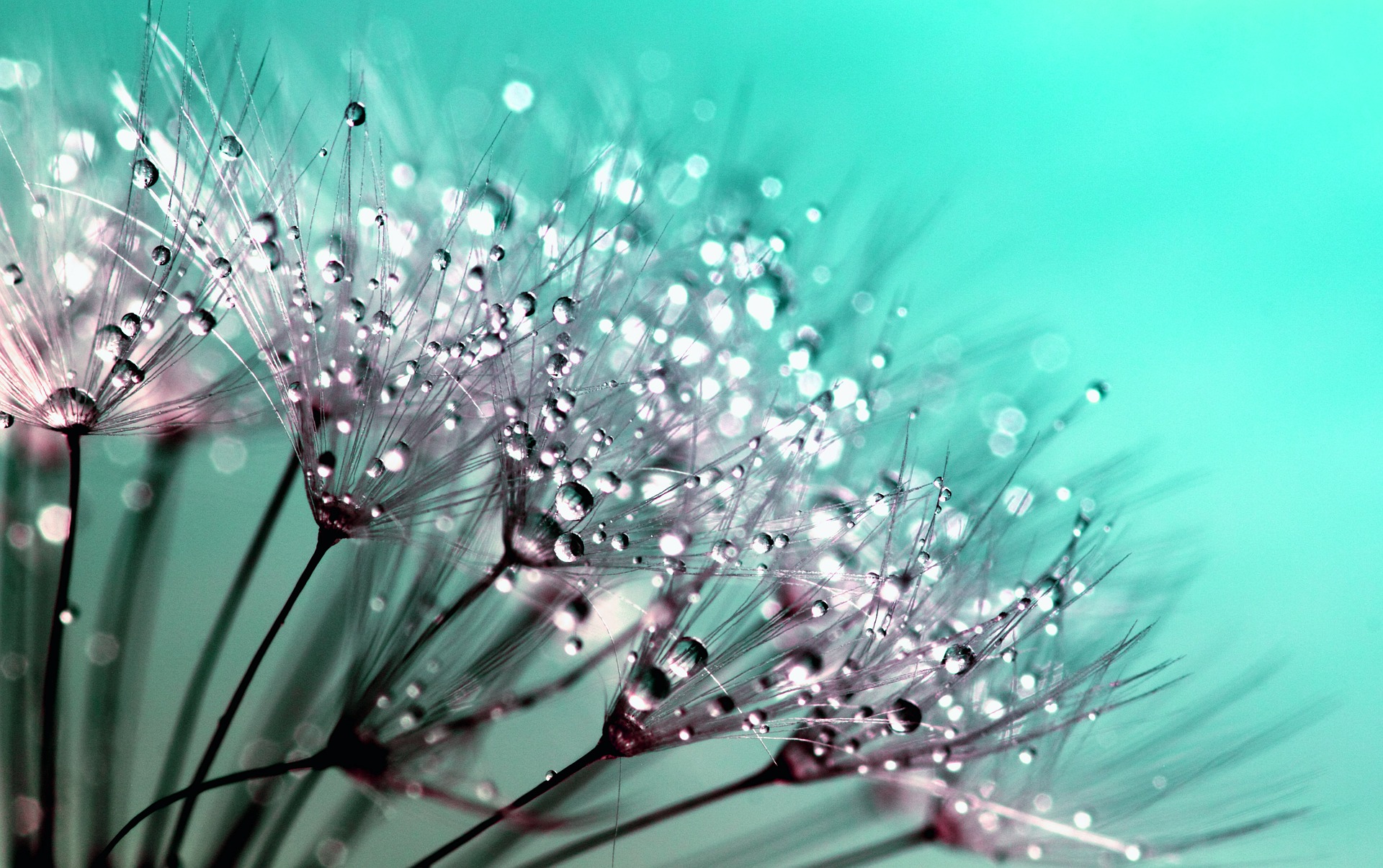 SOUL MENTORING
Michelle's Soul Mentoring Program is the only one of it's kind.  You gain access to everything you need to evolve and thrive from a symphony of Universal Souls including your own.
STAY CONNECTED
Get a FREE gift when you join our Mailing list!  Instantly start enhancing the connection you have with Your Soul while enjoying the benefits of our mailing list for years to come all by discovering the bounty of Universal Awareness, Soul Insight and Consciousness Michelle has to offer.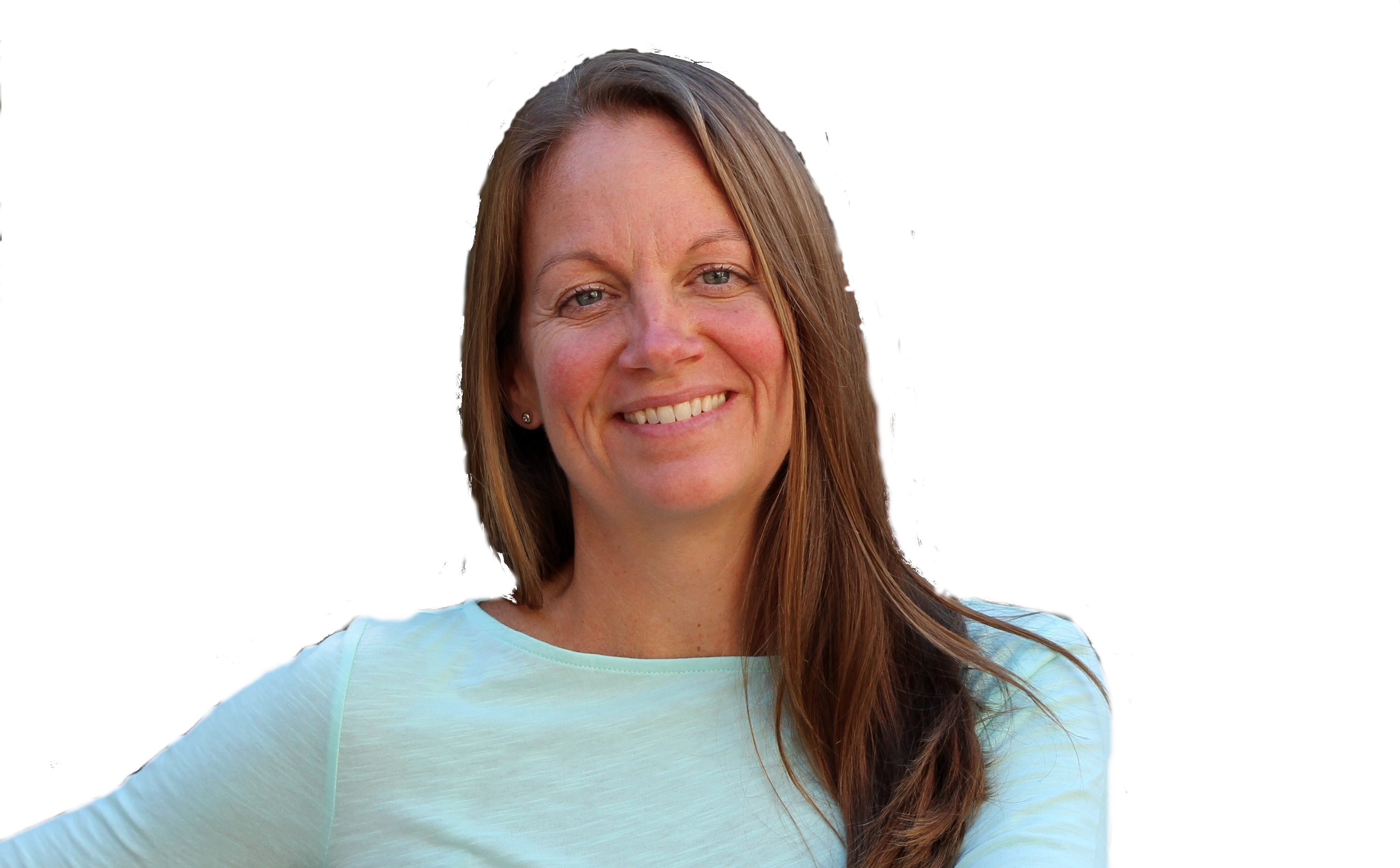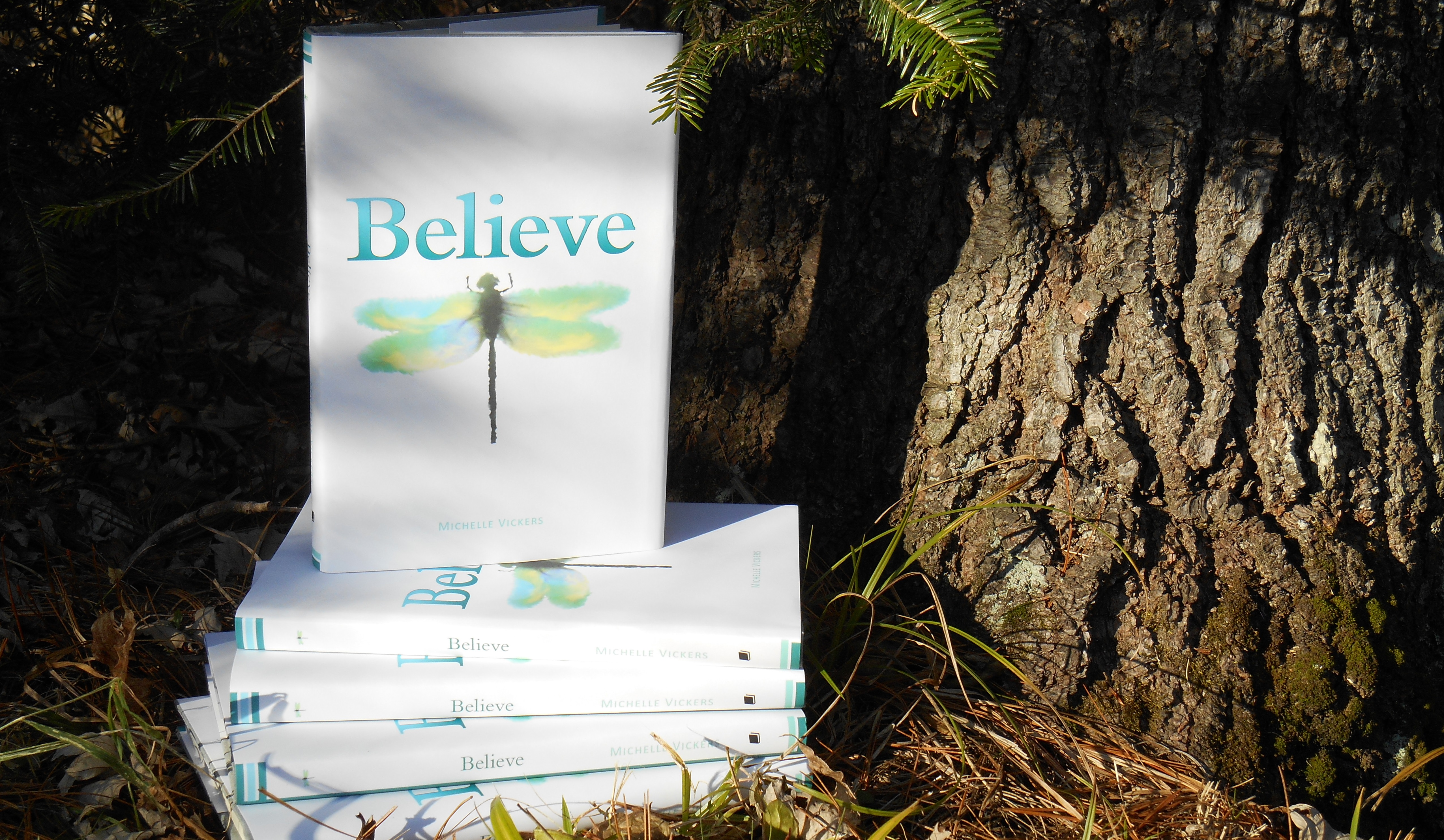 BELIEVE
I asked The Soul of The Universe why humanity was created, then I asked Who Are We and What Are We as a human race Capable of.  The answers were simple and profound going far beyond the limits of current scientific and medical explanations.
Michelle shares truth in a way that touches peoples hearts and opens their hearts to more.